Argentine leader's polling numbers drop; analysts blame money scandal, soaring inflation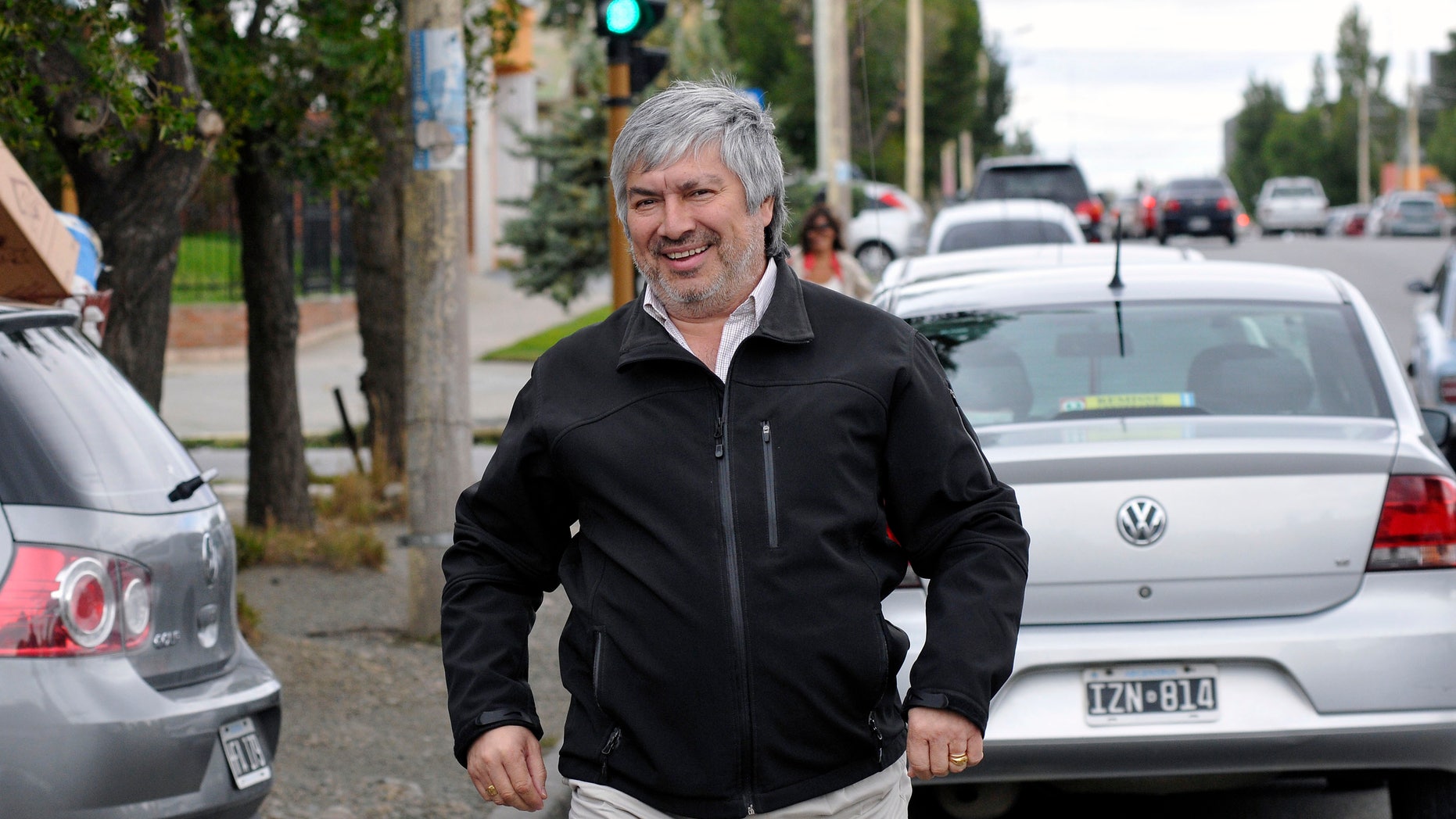 BUENOS AIRES, Argentina – Cristina Fernandez has rejected any currency devaluation while she's president of Argentina, and is dismissing as election-year politics a brewing scandal over allegations of money laundering by businessmen close to her and her late husband Nestor Kirchner.
But as inflation soars, central bank reserves drop and the economy slows, Argentines are losing faith in the peso, and in her leadership.
New polls show she's lost more than half the support she had when re-elected, including a 10-point ratings drop in the days since a scandal broke over allegations that Kirchner ally and businessman Lazaro Baez spirited millions in cash out of Argentina in private planes.
Fernandez waved off the trouble Monday night, but faced new trouble Tuesday as union boss Hugo Moyano launches a political party, taking away more supporters.