Argentine government: former spy operations chief traveled to the US on Italian passport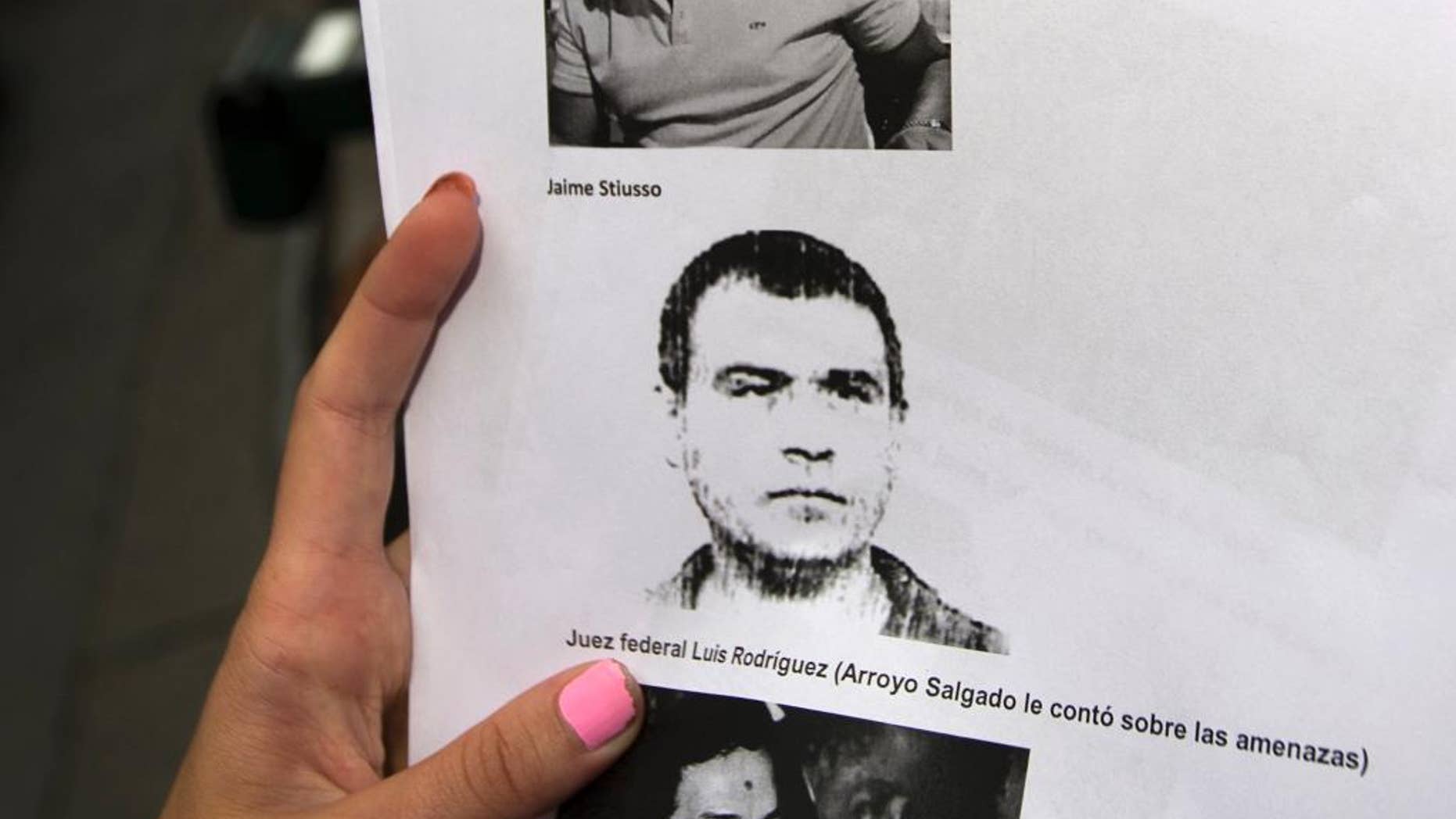 BUENOS AIRES, Argentina – The Argentine government says a former spymaster it wants to question in the mysterious death of prosecutor traveled to the United States on an Italian passport.
The Ministry of Security says in an email sent to The Associated Press on Wednesday that Antonio Stiuso took a flight from Porto Alegre, Brazil, to Miami on Feb. 19. A U.S. Embassy spokesman in Buenos Aires declined comment.
President Cristina Fernandez last week expressed frustration with the U.S. over the whereabouts of Stiuso, a former operations chief in the intelligence agency. She said American officials had not answered requests to locate Stiuso.
Stiuso consulted with Alberto Nisman in his investigation of the unsolved bombing of a Jewish community center in 1994. Nisman was found shot dead in in January.