Argentina charges 4 men in anti-Semitic attack on Israeli tourists in Patagonia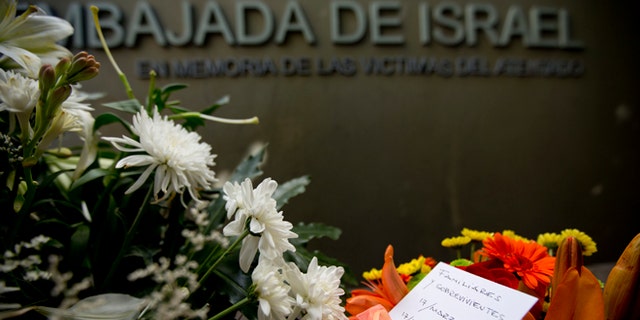 BUENOS AIRES, Argentina (AP) – Four Argentines have been charged in an attack on Israeli tourists in a popular area of Patagonia, an owner of the hostel where the assault happened said Friday.
Judge Guido Sebastián Otranto charged three men with assault, robbery and resisting arrest, hostel owner Yoav Pollac told The Associated Press. The fourth was charged with covering up the attack by taking objects that were stolen and hiding them in his apartment.
Pollac said the attack happened Jan. 19 at the Onda Azul hostel in the tourist area of Lago Puelo, about 1,056 miles (1,700 kilometers) south of Buenos Aires. It began with gunshots in the air and rock throwing, and then the assailants entered the hostel and beat several Israeli tourists while making anti-Semitic slurs. In total, a dozen people, including police officers, were injured.
The suspect's identities were not released.
Like us on Facebook
Follow us on Twitter & Instagram