ArcelorMittal scraps India steel plant plan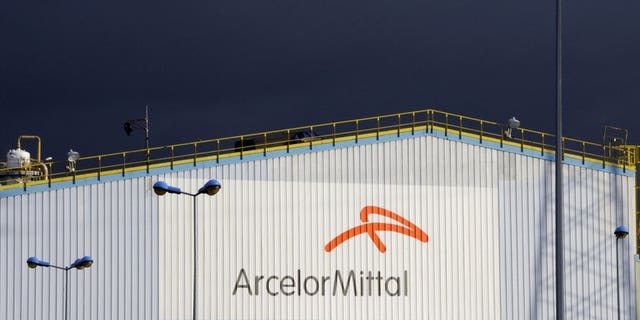 NEW DELHI (AFP) – The world's largest steel maker ArcelorMittal Wednesday said it has scrapped plans to build a steel plant in eastern India due to delays in acquiring land.
The announcement comes a day after South Korean steel giant Posco scrapped a $5.3 billion deal to build a steel plant in southern India.
ArcelorMittal signed an initial agreement in 2006 for the project to manufacture 12-million tonnes of steel a year in Orissa state, but it has faced widespread opposition from local farmers.
The company said uncertainties over iron ore supplies had also led it to scrap the plan.
"ArcelorMittal has not been able to acquire the requisite land for the steel plant, nor has it been able to ensure captive iron ore security, which is a necessary requirement for the project," the company said in a statement.
"Therefore, taking into account the current economic climate, ArcelorMittal has concluded it will no longer be pursuing its plans for a steel plant in Keonjhar (in Orissa) at this stage."
The company said the decision was conveyed to the state government earlier on Wednesday.
Residents from 17 villages that would have been affected in Orissa's tribal district of Keonjhar have been holding regular protests against the proposed purchase of their land.
"The delays relating to land acquisition and allocation of captive iron ore blocks means this project is no longer viable," said ArcelorMittal executive vice president Vijay Bhatnagar as quoted in the statement.
"Nevertheless, we will continue to pursue our other two projects in Jharkhand and Karnataka, both of which are making steady progress," he added.
Industrialisation has been long championed by economists as a way to pull tens of millions of Indians out of poverty.
But acquiring land for factories, roads, housing and other projects has created sometimes deadly battlegrounds with many farmers complaining they have been forced to sell at below market rate and robbed of their livelihoods.