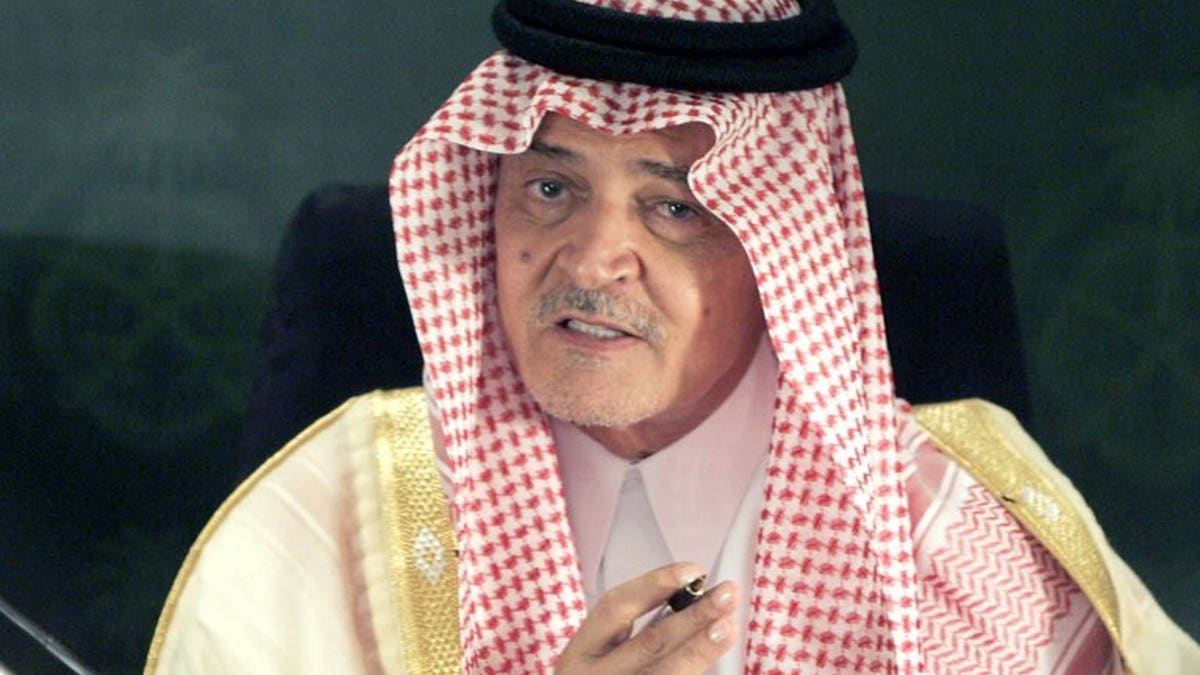 JEDDAH, Saudi Arabia (AFP) – Saudi Arabia said on Monday that Arab and Islamic countries will step in to help Egypt if Western nations cut aid packages to Cairo over its deadly crackdown on Islamist protesters.
"To those who have announced they are cutting their aid to Egypt, or threatening to do that, (we say that) Arab and Muslim nations are rich... and will not hesitate to help Egypt," Foreign Minister Prince Saud al-Faisal said in a statement carried by the kingdom's SPA state news agency.
Prince Saud was speaking upon his return from France, where he held talks with President Francois Hollande who has strongly condemned the violence in Egypt.
Hundreds of people have been killed in the North African country since security forces began a clampdown on Muslim Brotherhood protests last week.
US Senator John McCain called on Washington to suspend its $1.3 billion in annual aid to Egypt's military after it overthrew Islamist president Mohamed Morsi on July 3.
But some US lawmakers have expressed concern that cutting off aid could endanger Egypt's 1979 peace treaty with Israel or compromise US privileges concerning the Suez Canal.
Foreign ministers of the European Union are to hold emergency talks on Wednesday to review the bloc's relations with Cairo.
At stake is nearly five billion euros ($6.7 billion) in loans and grants promised by the world's top aid donor to Egypt for 2012-2013. It includes one billion euros from the EU with the rest from European banks the EIB and EBRD.
Prince Saud accused countries that slammed Egypt's crackdown of "believing propaganda" and assuming "hostile positions towards the interests and the stability of Arab and Islamic nations."
"Let those states that are taking negative stances know that the blaze and destruction will not be confined to Egypt, but will affect all those who supported trouble," he said.
Saudi Arabia and other Gulf countries welcomed Egypt's ouster of Morsi, which infuriated supporters of the Muslim Brotherhood's president and sent them to the streets.
King Abdullah was the first leader to send a message of congratulations to caretaker president Adly Mansour, who was appointed shortly after the army deposed Morsi following nationwide protests.
Saudi Arabia later announced an aid package of $5 billion to Egypt. Kuwait and the United Arab Emirates followed suit, bringing the pledges made by the three oil-rich Arab states of the Gulf to $12 billion.
The Saudi monarch pledged on Friday the kingdom's support for Egypt's fight against "terrorism", and has ordered the dispatch of three fully-equipped field hospitals to Cairo.