APNewsBreak: UN says Israel to ratify nuke test ban treaty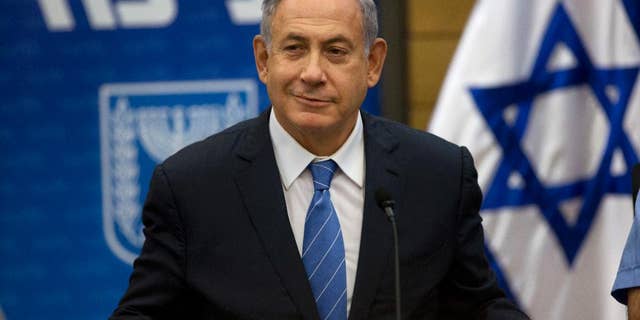 NEWYou can now listen to Fox News articles!
VIENNA – A senior U.N. official says that Israel's prime minister has said his country is prepared to ratify a treaty banning nuclear tests, a move that would be significant for Mideast peace.
Lassina Zerbo, who heads the U.N. organization created to implement the treaty, told The Associated Press that Israeli Prime Minister Benjamin Netanyahu considers the issue of ratifying the treaty a matter of "when, rather than if."
Israeli ratification would move the treaty closer to taking effect, leaving only seven holdouts among the 44 countries that must ratify it for the pact to go live.
Zerbo spoke to the AP after meeting with Netanyahu. He says ratification by Israel would help pave the way for a nuclear test-free zone in the Middle East.