Amplats forecasts bumper first-half earnings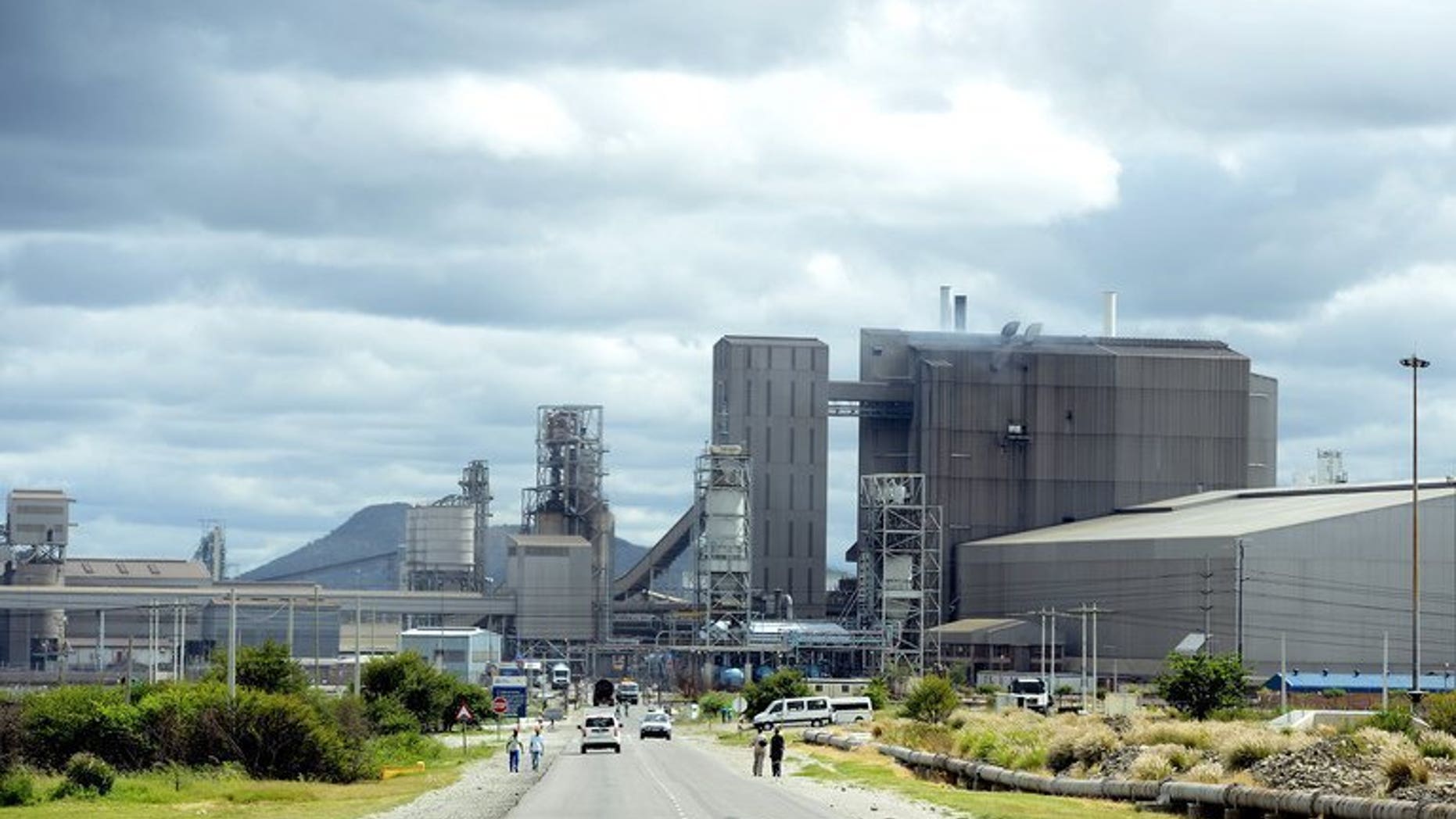 JOHANNESBURG (AFP) – Anglo American Platinum -- the world's biggest producer of platinum group metals -- said Monday it expects to announce a sharp increase in profits in its half-yearly results next week.
Amplats said the six months to the end of June will show that headline earnings rose to between 4.80 rand and 5.35 rand ($0.48 and ($0.54).
In the same period last year the firm reported a loss of 1.78 rand ($0.18), prompted by write-downs on unprofitable projects.
The company said the weaker rand and higher sales volumes had helped drive profits, despite "the impact of higher costs and lower realised dollar metal prices."
Like much of South Africa's mining industry Amplats has struggled amid rising wages and increased extraction costs at increasingly uncompetitive mines.
The company is expected to issue its full earnings report on July 22.