'America's Most Wanted' Crook Caught In Colombia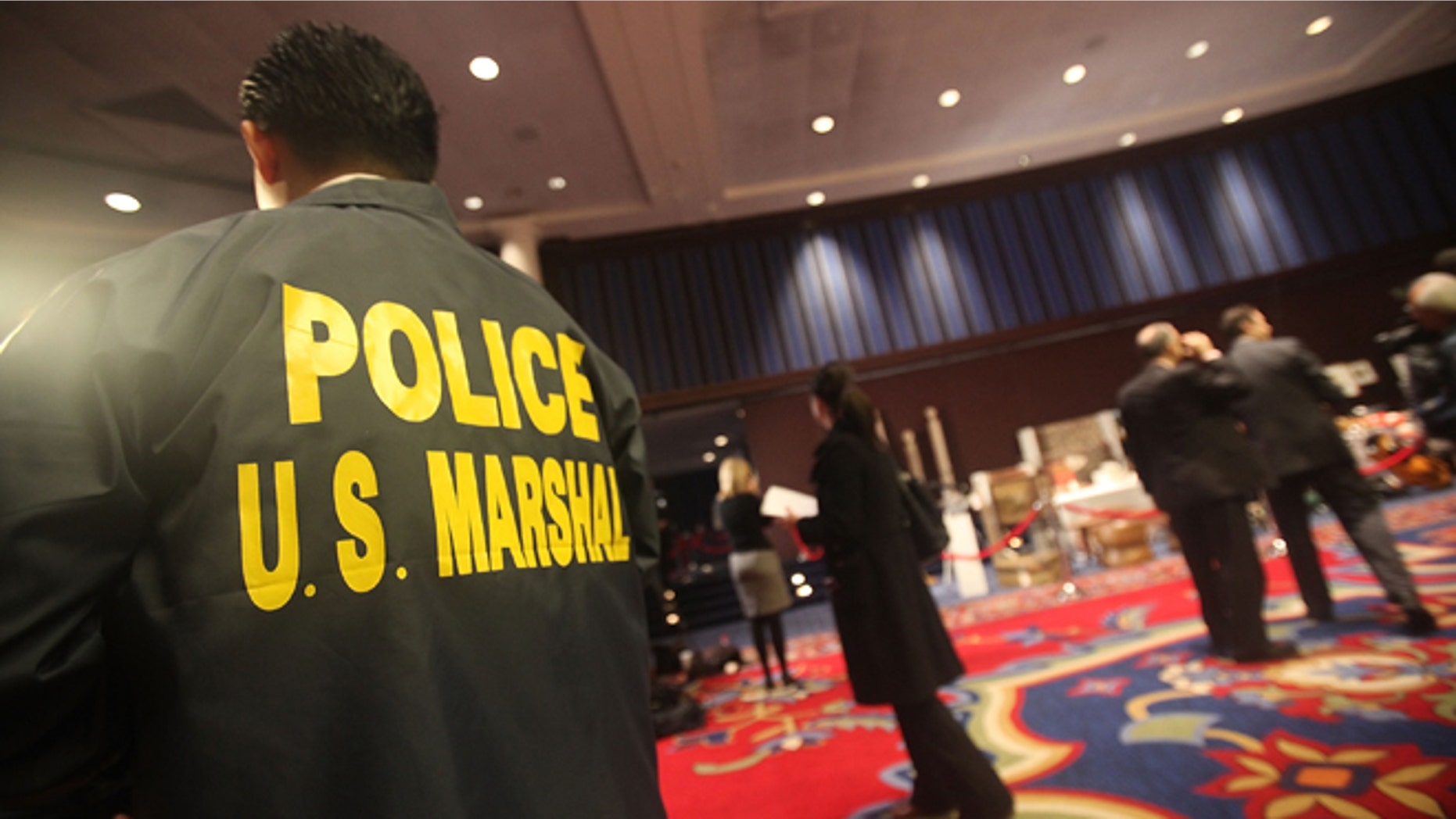 After living on the lamb for almost seven years, one of "America's Most Wanted" criminals has been nabbed by authorities in Colombia.
Colombian law enforcement, working on information provided to them by the U.S. Marshals Service Fugitive Task Force, arrested John Caro at an undisclosed location in the city of Medellín. Caro now awaits extradition to the U.S., where he faces charges of criminal attempted homicide, aggravated assault, reckless endangerment and carrying an unlicensed firearm.
In 2006, Caro was at a strip club in the northeastern Pennsylvania town of White Haven when he got into an argument with a woman named Doreen Thomas. He then allegedly followed Thomas as she left the Planet Pocono Gentlemen's Club, pulled alongside her car and shot at her in the face and neck area.
Fugitives like Caro are why this task force exists. No matter how long it takes, there is no place to hide once this team of experienced investigators is on your trail.
Thomas was taken to a nearby hospital where she was treated for wounds as Caro allegedly fled the scene of the crime.
Caro was placed on the Pennsylvania State Police's Ten Most Wanted List in 2007 and was featured on the show "America's Most Wanted" in February of last year. When the show aired Caro was believed to still be hiding in either northeastern Pennsylvania or in New York, but tips provided through the television show and investigative work by the U.S. Marshals led to law enforcement to Colombia.
The "America's Most Wanted" website described Caro as a Hispanic male who goes by the nickname "Blaze" and might be working in landscaping. He is expected to remain in custody pending a decision by the Colombian Supreme Court on his extradition.
The U.S. Marshall's praised the work of the task force for apprehending Caro.
"The primary purpose of the U.S. Marshals Service Fugitive Task Force is to pull together resources from multiple agencies and apply their specialized skills to locate and apprehend violent offenders," U.S. Marshal Martin Pane said in a press release. "Fugitives like Caro are why this task force exists. No matter how long it takes, there is no place to hide once this team of experienced investigators is on your trail."
Follow us on twitter.com/foxnewslatino
Like us at facebook.com/foxnewslatino