American woman who allegedly called ex-Zimbabwe leader a 'sick man' freed 'for now'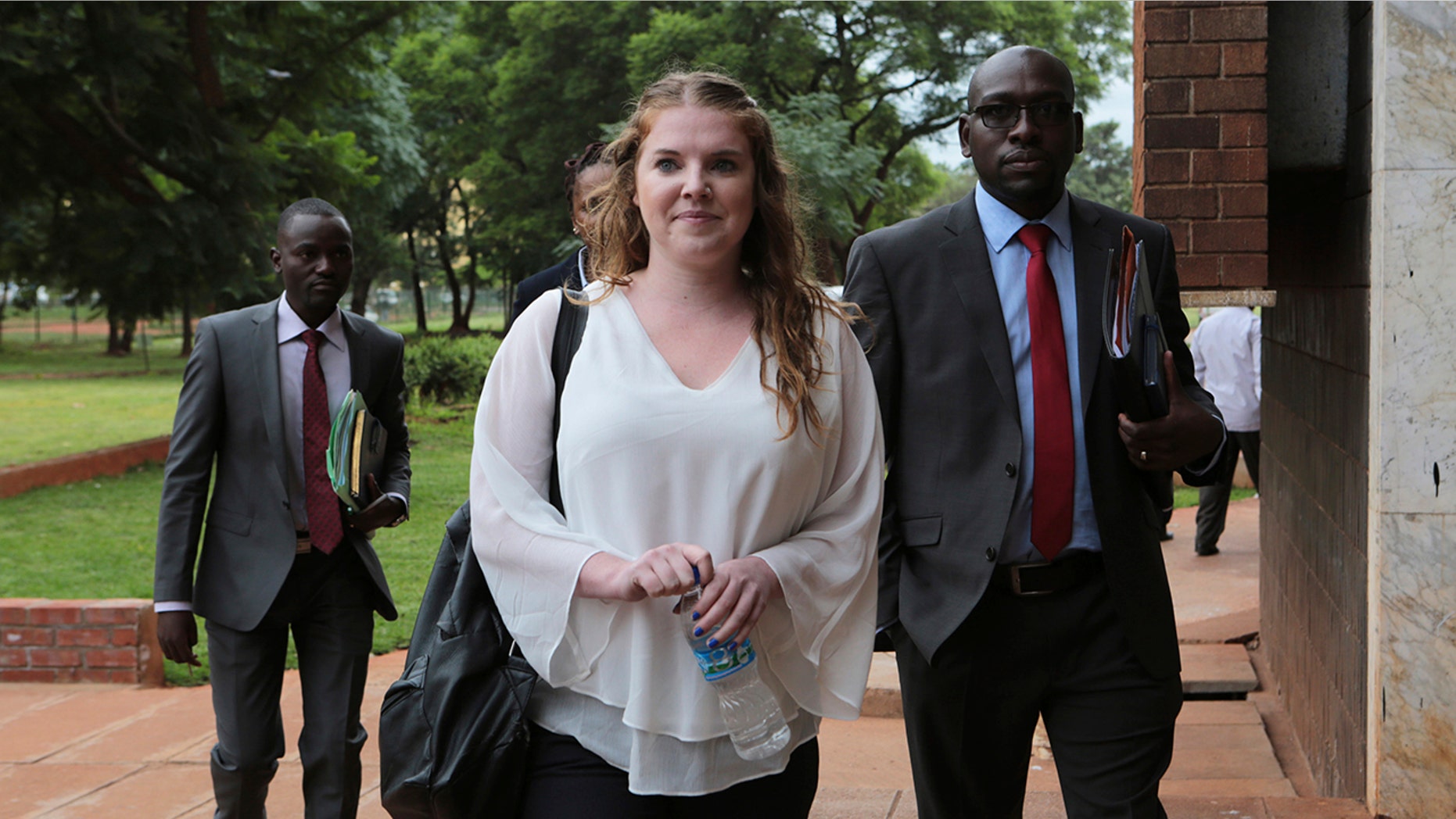 A 25-year-old American woman facing up to 20 years in a Zimbabwean prison for allegedly tweeting the country's former dictator was "a sick man" was freed Thursday -- "for now."
Martha O'Donovan, smiling and looking relieved, was removed from remand after prosecutors failed to provide a trial date, temporarily freeing her from the charges of subversion for her alleged comments about former leader Robert Mugabe.
Her lawyer, Obey Shava, told The Associated Press that O'Donovan can still be summoned back to court if the prosecution feels it has more evidence against her. However, in the meantime, she can get her passport back.
"It all depends on what they gather, but for now the case has crumbled. She is free for now," Shava said.
In previous cases, the government has rarely followed up to summon people again.
O'Donovan, who left the courtroom to hugs from friends, did not comment.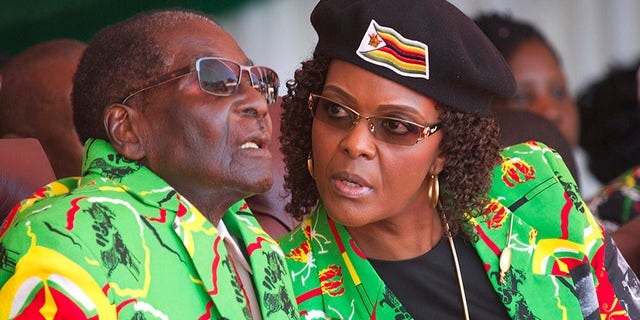 The New Jersey native has denied the accusations about the tweet citing the 93-year-old Mugabe, who resigned in November following pressure from the military and ruling party amid fears his wife was positioning herself to succeed him.
She called the accusations "baseless and malicious."
New President Emmerson Mnangagwa, a longtime Mugabe ally whose firing as vice president sparked the whirlwind events leading to Mugabe's departure, has declared the southern African nation should let "bygones be bygones."
Zimbabwe Lawyers for Human Rights says it has represented nearly 200 people charged under a law that criminalizes insulting or undermining the president.
The Associated Press contributed to this report.