American sentenced in Iran to 10 years for spying is identified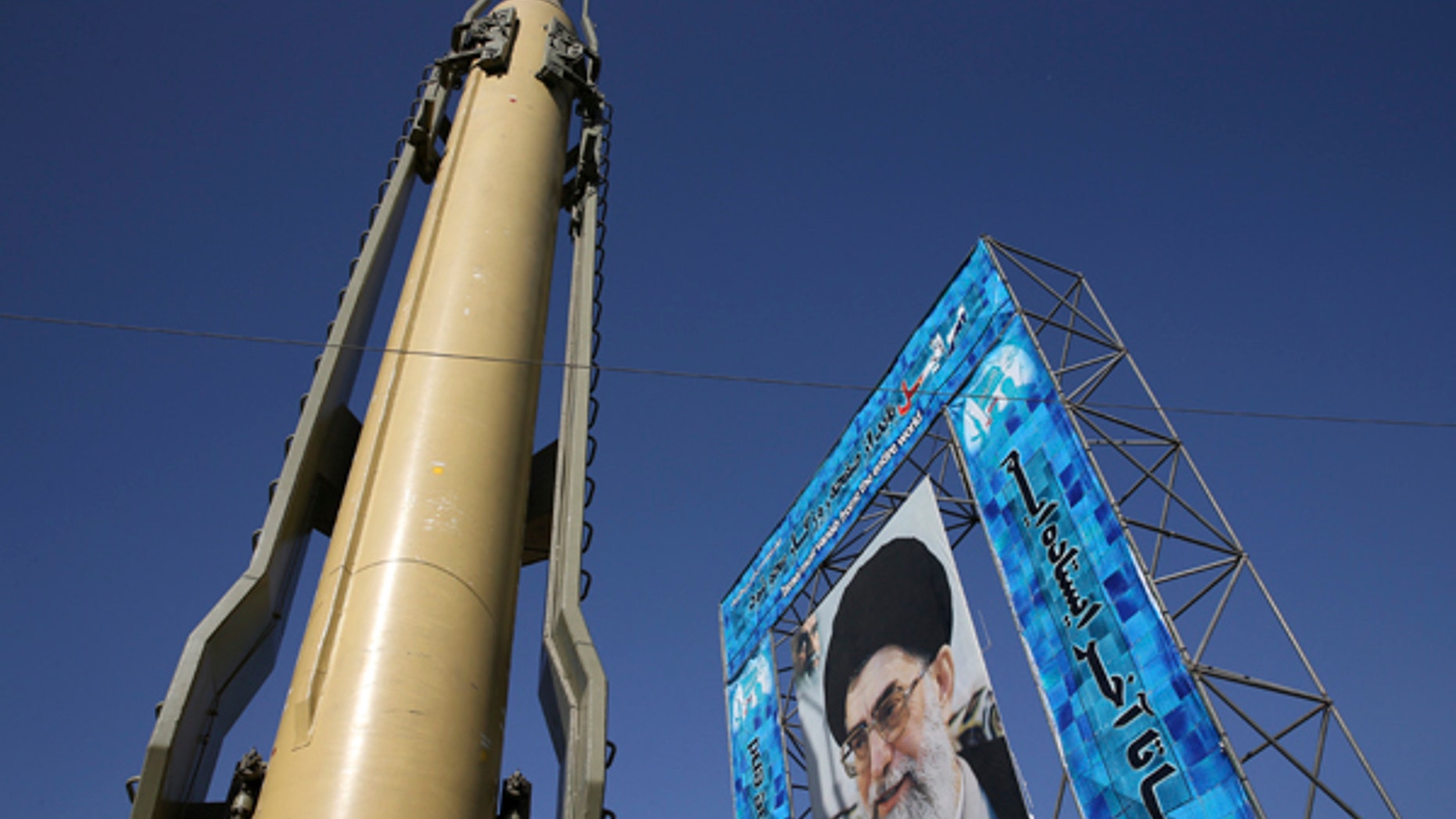 An Iranian court has sentenced a Chinese-American man to a decade behind bars on charges of spying for the United States.
The dual national was identified as Xiyue Wang, a 37-year-old history researcher, according to Mizan Online, a website affiliated with the judiciary. He was not previously known to be among the handful of Americans detained in Iran.
The man was "gathering information and was directly guided by America," deputy judiciary Chief Gholamhossein Mohseni-Ejeie said on state television Sunday, adding that the "sentence can be appealed."
Hours after he spoke, Mizan published an article attributed to an unnamed source that revealed the Chinese-American man's identity and included several photos of him apparently taken from the Internet.
PRESIDENT TRUMP EXPECTED TO CERTIFY IRAN'S COMPLIANCE ON NUCLEAR DEAL
"We continue to use all the means at our disposal to advocate for U.S. citizens who need our assistance overseas especially for the release of any unjustly detained U.S. citizens held overseas. We call for the immediate release of all U.S. citizens unjustly detained in Iran so they can return to their families," a State Department official told Fox News.
Tehran authorities earlier this year stated that around 70 "spies," who are dual nationals from the United States and other Western countries, are serving sentences in the country's capital, but the identities of only a few have been made public. In October, 80-year-old former UNICEF official Baquer Namazi, an Iranian-American, and his business consultant son Siamak Namazi, were handed 10-year prison terms for "espionage and collaboration with the American government."
IRANIAN RESEARCHER DENIED U.S. ENTRY HAS TIES TO MILITIA
Their supporters and relatives have appealed to the Trump administration to negotiate their release, insisting that the pair are being held as pawns for Iran to exert leverage on the U.S. and that the two are "rapidly declining health."
Fox News' Rich Edson and The Associated Press contributed to this report.