American 'milkshake murderer' who killed her husband seeks lesser sentence from Hong Kong prison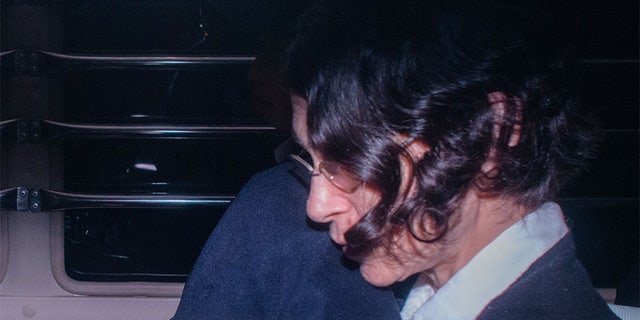 An American woman dubbed the "milkshake murderer" for drugging and killing her banker husband in Hong Kong is back in court Friday fighting to reduce her life sentence.
Nancy Kissel, of Michigan, is currently serving the life sentence in Hong Kong's high-security Tai Lam Centre for Women. Her husband, Robert, a Merrill Lynch executive, was killed in November 2003 after Kissel served him a sedative-laced strawberry milkshake and then beat him to death with a lead ornament inside their upscale home, News.com.au reported.
The original trial in 2005 received widespread media attention. Kissel has maintained she acted in self-defense after physical and sexual abuse by her husband.
At Hong Kong's High Court on Friday, Kissel's legal team challenged a decision made last year by the government's Long-term Prison Sentences Review Board in which they denied to recommend a determinate sentence for her or grant her conditional release, News.com.au reported.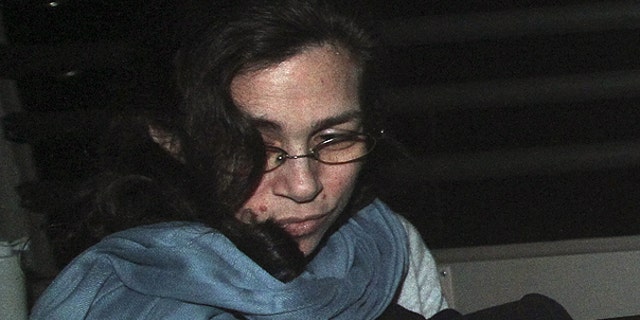 The board can suggest to the government which inmates can be released before the end of their sentence. Kissel's lawyers say she is entitled to know how long the board believes is "sufficient" before she is considered for an early release from detention.
The judges say they will make a decision at a later, unknown date.