American linked to missing woman's severed head in Japan is from New York, in custody, reports say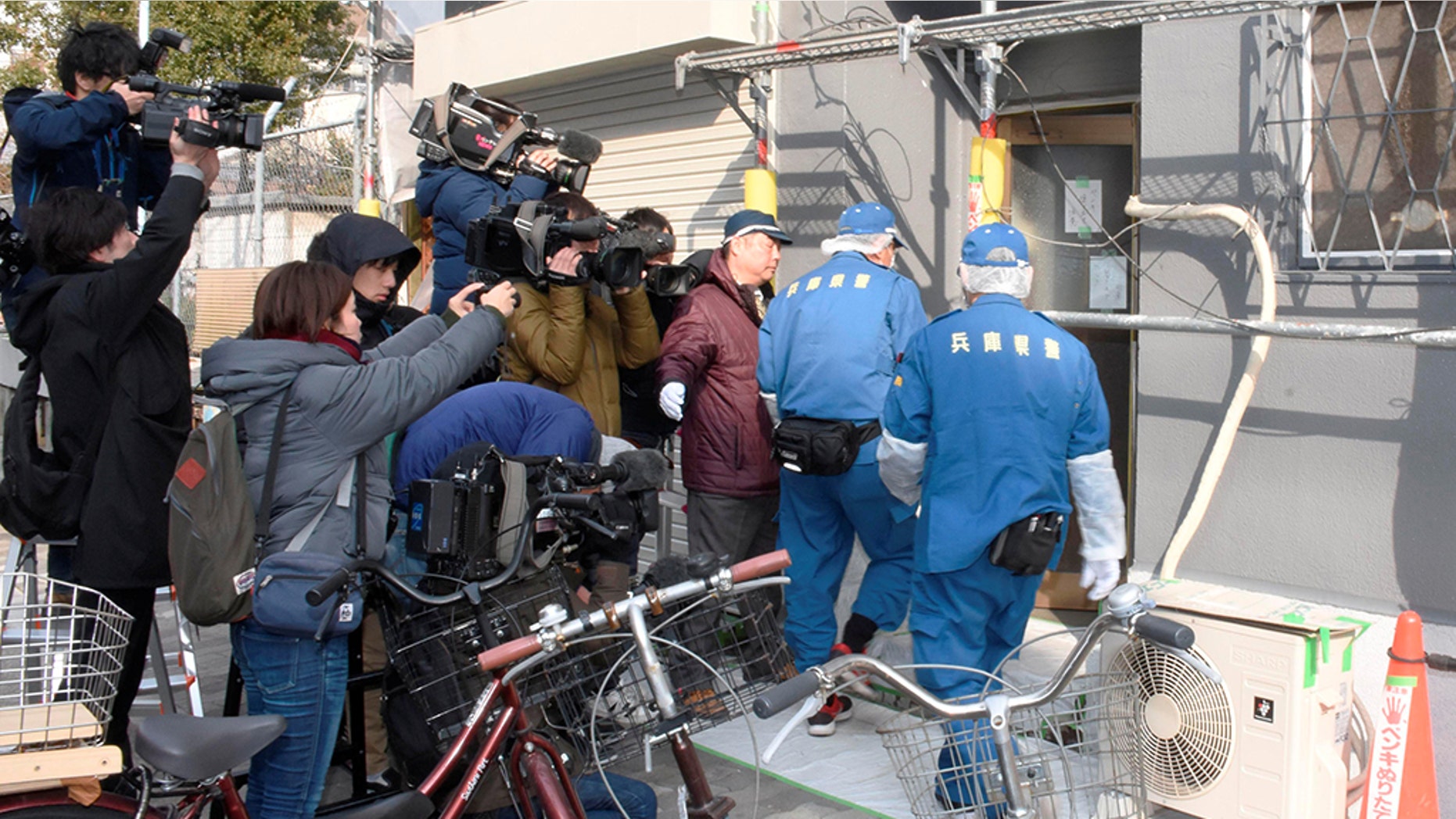 The American tourist who police have linked to the murder of a missing Japanese woman, whose head was allegedly found in a suitcase at the location the tourist was staying, is reportedly from New York.
The tourist was identified as 26-year-old Yevgeniy Vasilievich Bayraktar by The Asahi Shimbun and other Japanese media outlets. Bayraktar lives in New York and had traveled to Japan in January to sightsee, the newspaper reported.
SEVERED HEAD FOUND IN SUITCASE; AMERICAN ARRESTED IN JAPAN, POLICE SAY
The American was arrested on Feb. 22 for "confining" a missing 27-year-old woman, from Sanda in the Hyogo Prefecture of Japan, who had been missing since Feb. 16, in the apartment he was staying in.
On Feb. 24, law enforcement reportedly found the unidentified missing woman's severed head in a suitcase in the Osaka apartment — reportedly one of multiple condos the American rented while visiting Japan.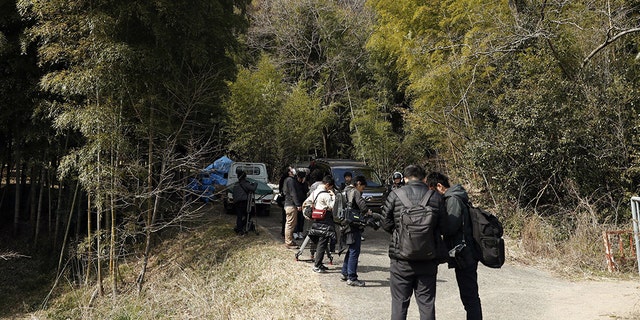 Bayraktar, according to Kyodo News, allegedly told police he disposed of the woman's body, and on Monday, authorities reportedly found arms, legs and a torso — not yet determined to be the missing woman's — in different locations in Kyoto and Osaka.
Police reportedly plan to serve a new warrant for the American's arrest for the disposal and damaging of a body.
Investigators told Kyodo news that security footage appeared to show Bayraktar and the missing woman walking toward the apartment on Feb. 16, and an inside camera caught the two entering together.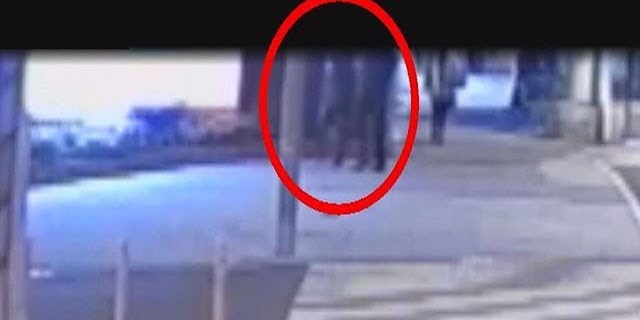 The footage reportedly showed the man coming and going multiple times with a large bag, but never showed the woman leaving.
Traces of blood were found in the apartment, according to Kyodo, and police believe the American suspect might've dismembered the missing woman's body there before discarding of the parts.
The woman, according to The Asahi Shimbun, told friends before she went missing that she was going to meet a man she met on a social networking website. Kyodo reported the two met on a dating app that pairs Japanese citizens and foreigners.
The woman, whose license was partially found in the American's rented apartment, was reported missing by her mother on Feb. 17, sparking the police investigation.