American found dead in Congo: Haley says group 'killed senselessly'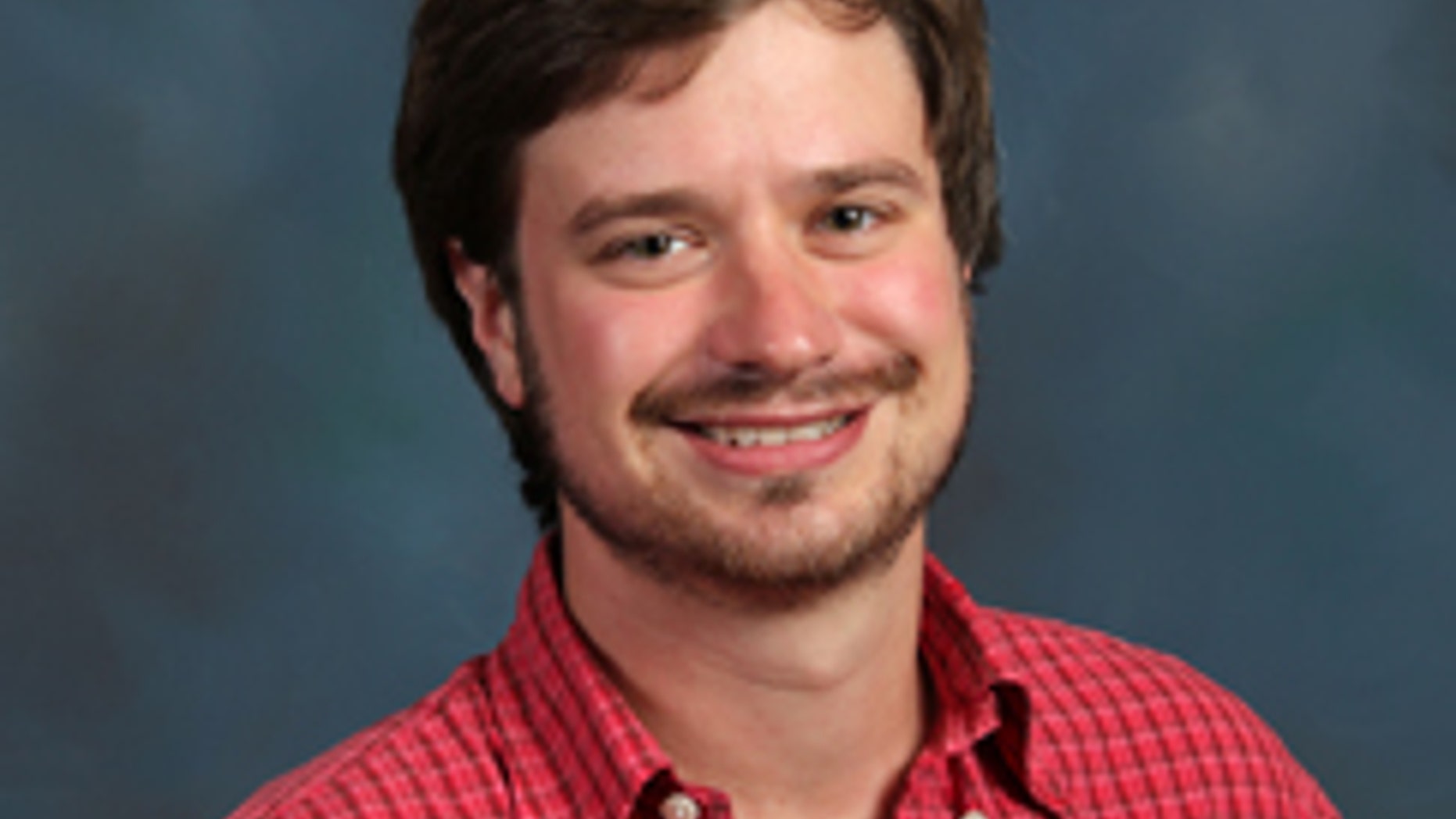 The American and Swedish United Nations investigators whose bodies turned up in a shallow grave in the Democratic Republic of the Congo were "killed senselessly," U.S. Ambassador to the United Nations Nikki Haley reacted Tuesday, as the investigation into their deaths got under way.
"It is with great sadness that we received confirmation today of the deaths of Michael Sharp and Zaida Catalan," Haley said in a statement. "It is always difficult to lose a brave American dedicated to service. Michael was working on the front lines of what we try to do at the United Nations every day: find problems and fix them."
BODIES OF AMERICAN, SWEDISH UNITED NATIONS EXPERTS FOUND IN CONGO
Sharp and Catalan vanished more than two weeks ago. Their bodies -- in addition to the body of their Congolese interpreter Betu Tshintela -- were found in Central Kasai province, local officials said Tuesday. The U.N. investigators had been looking into large-scale violence and alleged human rights violations by the Congolese army and local militia groups.
"After tests ... it is possible to identify the bodies as the two U.N. experts and their interpreter as being found near the Moyo river," Congo government spokesman Lambert Mende said. Investigations will continue to seek other missing Congolese colleagues, he said.
UNITED NATIONS PROPOSED NUCLEAR WEAPONS BAN 'UNREALISTIC,' AMERICAN GENERAL TELLS CONGRESS
Congo's police inspector general, Charles Bisengimana, said the bodies were found Monday between the cities of Tshimbulu and Kananga, the provincial capital.
The confirmation came a day after Sharp's father, John Sharp of Hesston, Kansas, wrote on his Facebook page that the bodies of two Caucasians had been found in shallow graves in the search area, saying there was a high probability the dead were his son and his son's colleague.
"All other words fail me," he wrote.
Michael Sharp "selflessly put himself in harm's way to try to make a difference in the lives of the Congolese people. His courage and desire to serve others is an example for us all," Haley added.
U.N. Secretary-General Antonio Guterres said the world body would conduct an inquiry into what happened to the two experts. Swedish Prime Minister Stefan Lofven said his country was "naturally ready to assist" in investigating the deaths.
"Michael and Zaida lost their lives seeking to understand the causes of conflict and insecurity in the DRC (Congo) in order to help bring peace to the country and its people," Guterres said in a statement, sending his condolences to their families.
Sharp and Catalan's disappearance is the first time U.N. experts have been reported missing in Congo, Human Rights Watch reported, and it is the first recorded disappearance of international workers in the Kasai provinces.
Parts of Congo, particularly the east, have experienced insecurity for decades, but violence in the Kasai provinces in central Congo represents a new expansion of tensions.
The Kamwina Nsapu militia has been fighting security forces since last year, with the violence increasing after government troops killed the militia's leader in August. More than 400 people have been killed and more than 200,000 displaced since then, according to the U.N.
Fox News' Ben Evansky and The Associated Press contributed to this report.