American family of one of China's most-wanted fugitives banned from leaving country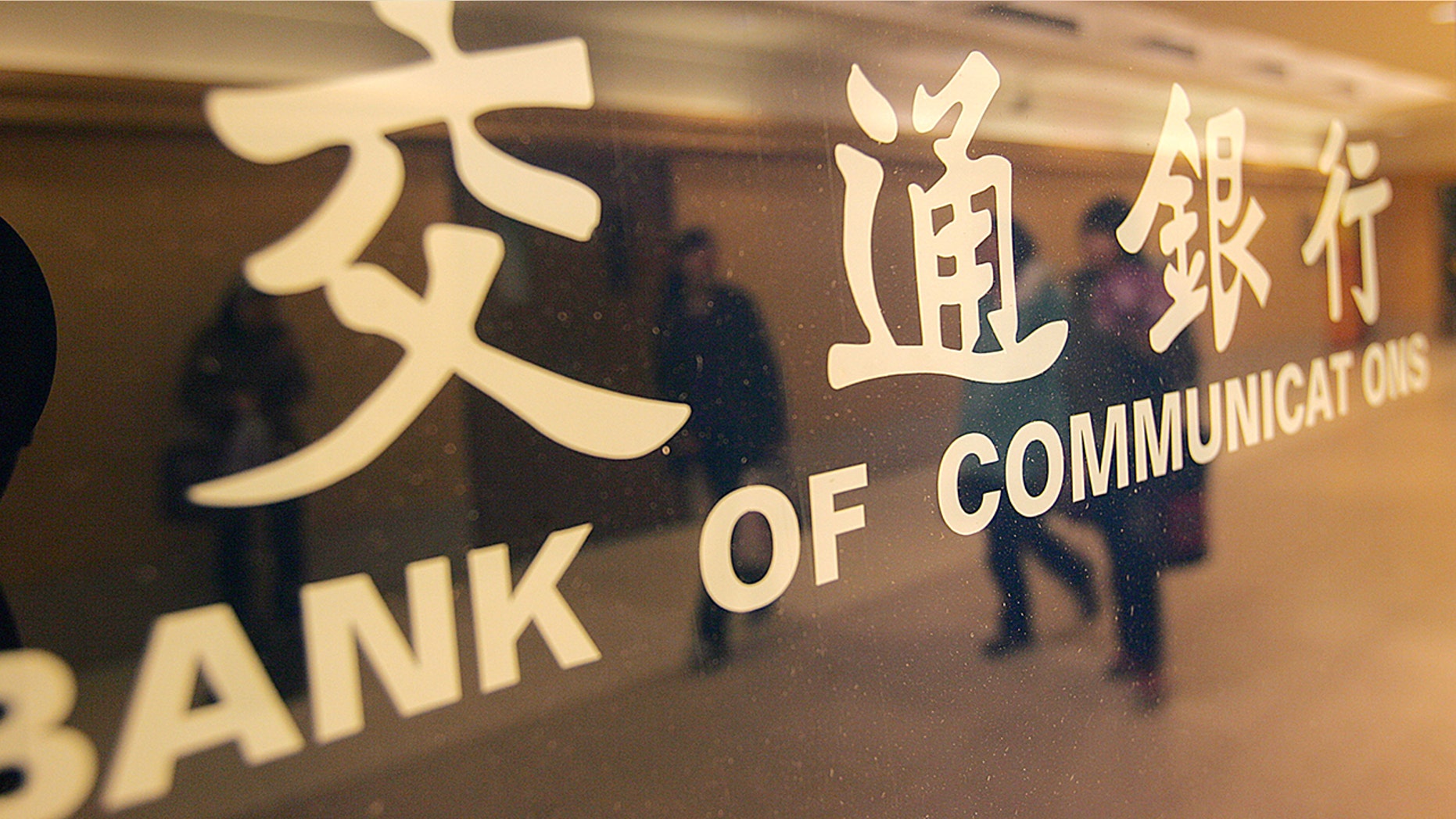 The adult children of a former Chinese businessman on the run for a multi-million fraud scheme have been barred from returning to the United States despite not being under investigation, the U.S. State Department confirmed to Fox News.
A spokesperson said Tuesday that Victor and Cynthia Liu have been prevented from leaving China since June 2018 because of local officials' use of an exit ban.
"We routinely have shared our concern about China's use of exit bans on American citizens with the Chinese government and will continue to do so until we see a transparent and fair process," the spokesperson told Fox News.
Victor, 19, and Cynthia, 27, first traveled to China with their mother, Sandra Han – who is a Chinese-born U.S. citizen – to visit their ailing grandmother. Days into their trip, local authorities detained Han and took her to a secret location.
When the siblings arrived at the airport, they discovered they could not leave China, despite police saying they are not being investigated or charged with a crime, the New York Times reported.
They have reportedly tried to leave the country three times and have been staying with an uncle.
According to the Times, by holding the family hostage, Chinese police are trying to force the siblings' father to return to China to face criminal charges.
Their father, Liu Changming, was a former executive at a state-owned bank and is one of China's most-wanted fugitives. His is accused of being a central player in a $1.4 billion fraud case, the newspaper reported.
According to the siblings, their father severed ties with the family in 2012.
In a letter Cynthia wrote to John Bolton, the U.S. national security adviser, in August, she said local officers "have made (it) abundantly clear that neither my brother nor I am under any form of investigation."
"We are being held here as a crude form of human collateral to induce someone with whom I have no contact to return to China for reasons with which I am entirely unfamiliar," she wrote, according to the Times.
The Chinese Foreign Ministry appeared to defend its actions against the siblings, saying in a statement that the three family members "own legal and valid identity documents as Chinese citizens."
"Because they are suspected of economic crimes, they are restricted from exiting the country by the Chinese police in accordance with the law," the statement said, according to Agence France-Press.
All three family members reportedly entered China on American passports. The exit ban has often been imposed on Chinese-born foreigners, however, in this instance, Victor was born in the United States.
Dual citizenship is not allowed under Chinese law, and U.S. officials have cautioned that Chinese-Americans can be detained and denied U.S. assistance in the country.
The U.S. State Department spokesperson said they have been in "close contact" with the siblings and are providing all appropriate consular services.
Victor is a sophomore at Georgetown University and Cynthia works at the consulting firm McKinsey & Company in New York, the Times reported.