American Apparel Founder Dov Charney Ousted Over Cyber 'Sex Slave' Case, Report Says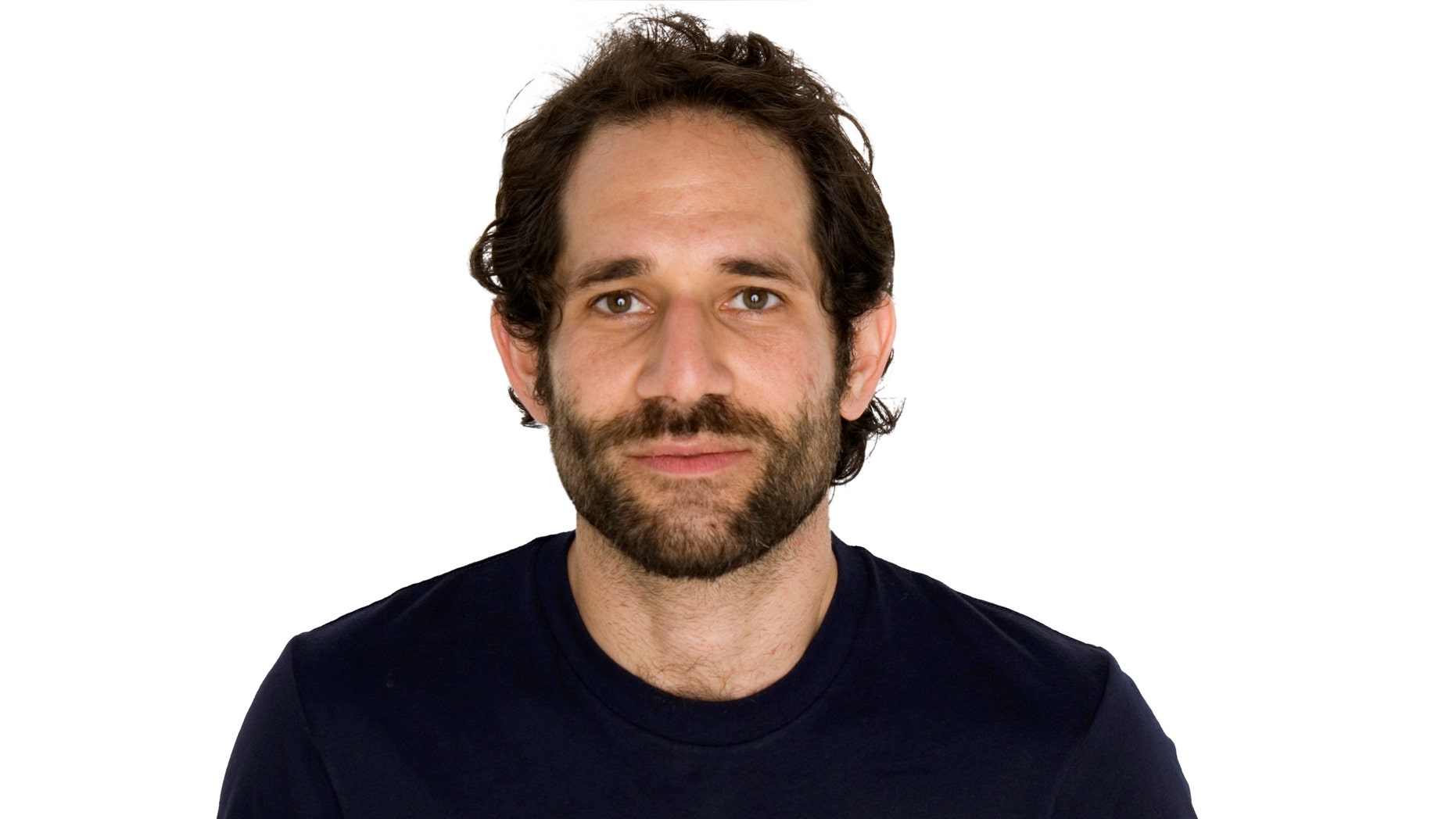 Dov Charney, founder of clothing chain American Apparel, was ousted earlier this week as chairman over allegations related to a 2011 case that accused him of making a former employee his "sex slave."
Sources told the New York Post that the clothing chain's board resurrected the case involved former employee Irene Morales during its surprise move to fire Charney, accusing him of knowingly allowing an employee to post nude photos of Morales on a blog that was purportedly authored by Morales.
The board accused Charney of exposing the company to liability for allowing the blog to be posted.
According to the sources, the board's concern is that the blog not only harassed and defamed Morales, but also broke certain California laws that forbid falsely impersonating others online, as alleged in Morales' suit, which was thrown out by a Brooklyn judge in 2012 and sent into arbitration.
The blog postings became a sticking point in settlement talks, exposing American Apparel to damages, sources told the Post.
Another source said a settlement was recently in the works, but it was not immediately clear whether a settlement has been finalized.
With the board's decision Wednesday, Charney was stripped of his chairman title and suspended as president and CEO pending a contractually required 30-day period before he can be terminated.
"We take no joy in this, but the board felt it was the right thing to do," said Allan Mayer, one of two board members appointed co-chairmen to replace Charney. "Dov Charney created American Apparel, but the Company has grown much larger than any one individual and we are confident that its greatest days are still ahead."
Charney has previously acknowledged having sexual relationships with workers, but said they were consensual.
Executive Vice President and Chief Financial Officer John Luttrell, has been named interim CEO. He has been with American Apparel since 2011 and previously worked for Old Navy and Wet Seal. The board says it is working with a search firm to find a permanent CEO.
The company, founded by Charney in 1998, manufactures clothes and sells them in its own 249 retail stores in 20 countries and has about 10,000 employees in 20 countries.
It planned to maintain Charney's commitment to sweatshop-free U.S.-based manufacturing, Luttrell said in a statement.
The Associated Press contributed to this report.
Follow us on twitter.com/foxnewslatino
Like us at facebook.com/foxnewslatino