Amanda Knox's Italian Ex-Boyfriend 'Is Engaged'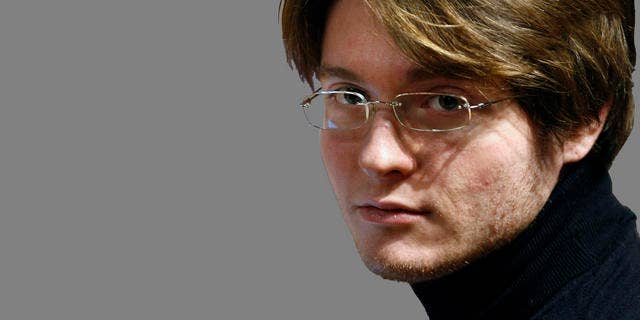 ROME -- Raffaele Sollecito, the Italian ex-boyfriend of Amanda Knox, is engaged to a new love, according to his Facebook status.
Sollecito is in a relationship with an Italian girl named Annie and both their Facebook profiles state they are engaged, the ANSA news agency reported.
The 27 year old, who revealed in November that his love affair with Knox was over, is pictured hugging his new girlfriend and friends appear to congratulate the couple on their engagement in messages on the site, the report said.
Sollecito and Knox, 24, were freed from an Italian prison October after a court overturned their murder conviction because of unreliable DNA evidence.
They had been found guilty in 2009 of the murder of Knox's British roommate Meredith Kercher, in Perugia in 2007. Knox was sentenced to 26 years in prison and Sollecito received a 25 year sentence.
In November, Sollecito told Italian TV that he still had "affection" for his former girlfriend but added that their affair was over after being cut short because of a "cruel injustice."