Alleged Homeless Killer Linked to Two New Deaths, Police Say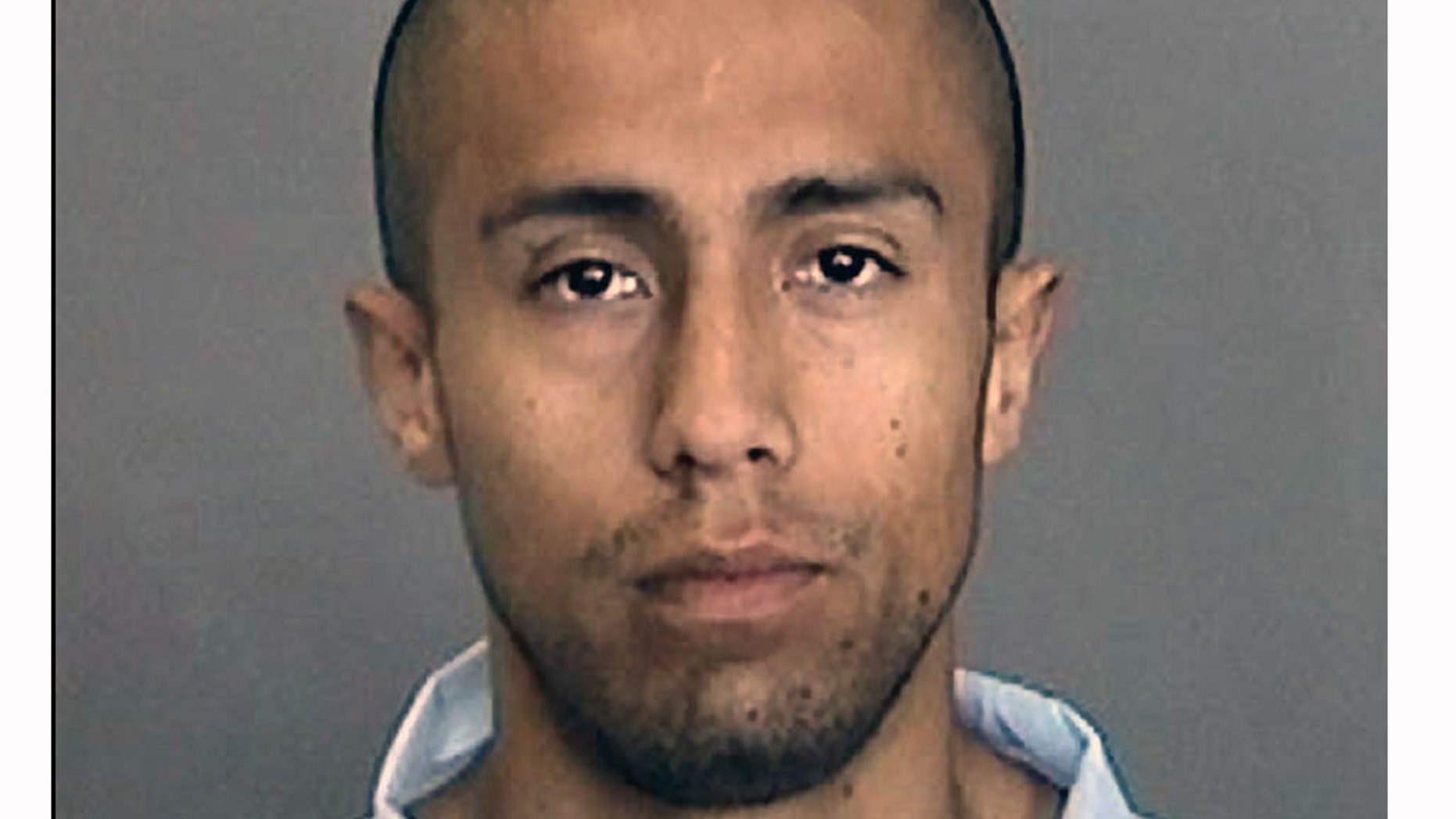 The accused homeless killer in California has been linked to the deaths of a Latina woman and her son, police said.
Police believe Itzcoatl Ocampo, an ex-marine charged with killing four homeless people in Orange County, was associated to Eder Herrera, who faces charges in the deaths of his mother, Raquel Estrada, 53, and his brother Juan Herrera, 34, Anaheim police Lt. Julian Harvey said. Police would not elaborate on that association or provide further details.
Estrada and her son were killed in October in Yorba Linda, less than two miles from Ocampo's home. Eder Herrera, 24, is charged with stabbing his mother and brother to death before fleeing to a friend's house. He was arrested the next day as he drove from the house, where he claimed he spent the night.
Pointy Boots Sweep Mexico Town
Detectives said Wednesday they saw similarities in the cases of the Yorba Linda deaths and the stabbings of four homeless men in December and January.
Detectives focused on the severity of the attacks, the number and the type of wounds, and the proximity of Ocampo's home to the Yorba Linda killings, the Orange County Register reported.
Authorities have linked Ocampo to a killing spree targeting four homeless men: James Patrick McGillivray, 53, who was stabbed Dec. 20 near a shopping center in Placentia; Lloyd Middaugh, 42, who was found Dec. 28 near a riverbed trail in Anaheim; Paulus Smit, 57, who was stabbed to death outside a Yorba Linda library on Dec. 30; and John Berry, 64, who was stabbed to death on the day Ocampo was arrested.
Each of the four men was stabbed more than 40 times with a weapon believed to be a 7-inch fixed-blade military-type knife, authorities said.
Before Ocampo's Jan. 13 arrest, police had fanned out across the county better known as the home to Disneyland and multi-million dollar beachfront homes to urge the homeless to be careful and seek shelter indoors.
Ocampo has been charged with four counts of first-degree murder, plus the special circumstances of multiple victims and murder by lying-in-wait.
Based on reporting by The Associated Press.
Follow us on twitter.com/foxnewslatino
Like us at facebook.com/foxnewslatino