Algerian army 'kills four Islamists' in raid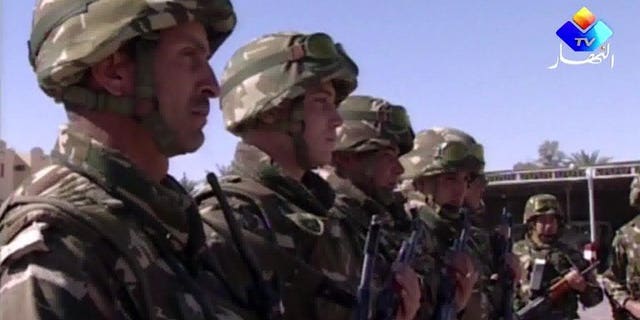 ALGIERS (AFP) – Algerian soldiers shot dead four Islamists during an overnight raid in the town of Sour El-Ghozlane southeast of the capital Algiers, security sources said on Saturday.
The army also seized weapons during the raid, the national news agency APS said quoting security sources.
In the 1990s Algeria witnessed a decade of fighting between troops and Islamist fighters in which some 200,000 people were killed, according to official estimates.
There has been a drop of violence in recent years although groups affiliated with Al-Qaeda in the Islamic Maghreb (AQIM) are active in the northern Kabylie region, in the east and in areas near Algiers, usually targeting security forces.
On Tuesday four soldiers were killed when two bombs struck their patrol west of Algiers.
The deadliest attack took place in January when 37 foreign and Algerian hostages were killed in clashes with Islamist militants who had seized a gas complex.