Aletta becomes first hurricane of eastern Pacific season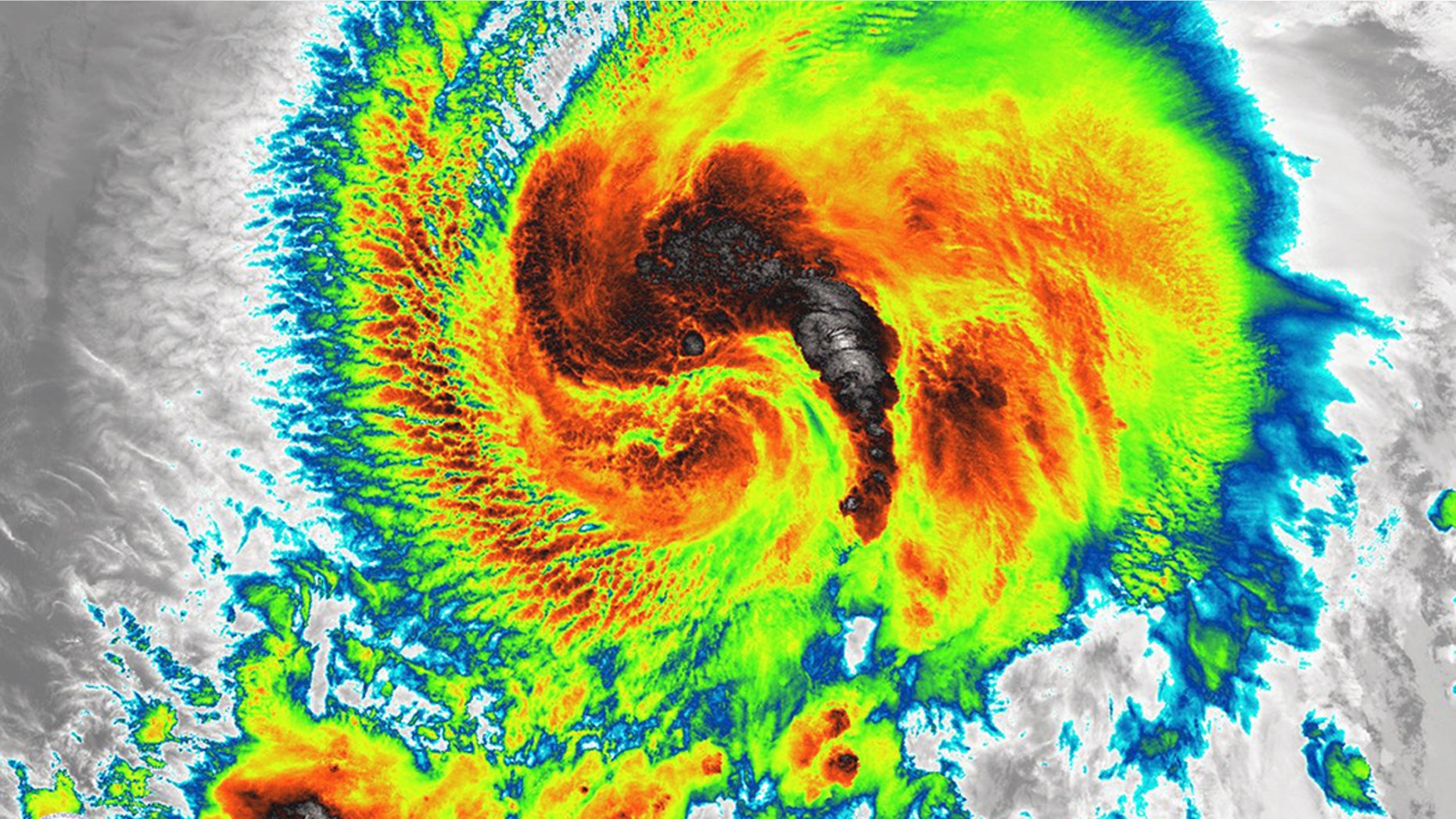 MEXICO CITY – Aletta grew into the first hurricane of the eastern Pacific season Thursday, though forecasters said it continued to move out to sea away from the coast of Mexico and posed no threat to land.
The U.S. National Hurricane Center said Aletta, which had become a tropical storm late Wednesday, was centered about 455 miles west-southwest of Manzanillo, Mexico, and had maximum sustained winds of 75 mph. It was moving west-northwest at 6 mph.
The center said the storm was likely to strengthen some more as it moved farther out into the Pacific, but predicted Aletta would begin weakening Saturday.