Al-Qaida leader urges Muslims to unite, warns France against its armed intervention in Mali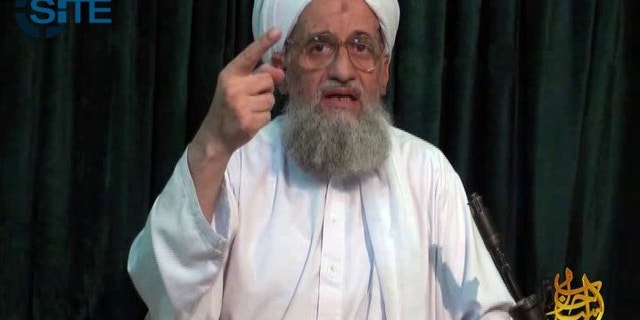 CAIRO – Al-Qaida's leader has urged Muslims in Arab Spring countries to unite to institute an Islamic state, while warning France that its intervention in Mali will be bogged down.
"I warn France that it will meet in Mali, with God's permission, the same fate America met in Iraq and Afghanistan," Ayman Al-Zawahri said in a 103-minute audio message posted on militant websites late Saturday.
In the recording, al-Zawahri urged Muslims to liberate their lands from oppressive regimes and foreign troops, apply Islamic law, halt the plundering of Muslim wealth, support rebellious Muslims and oppressed people worldwide, and establish the Islamic Caliphate, or religious state.
His last audio message, in which he urged Muslims to join Somali militants, was in November.