Al Qaeda in Mali frees Swedish hostage held since 2011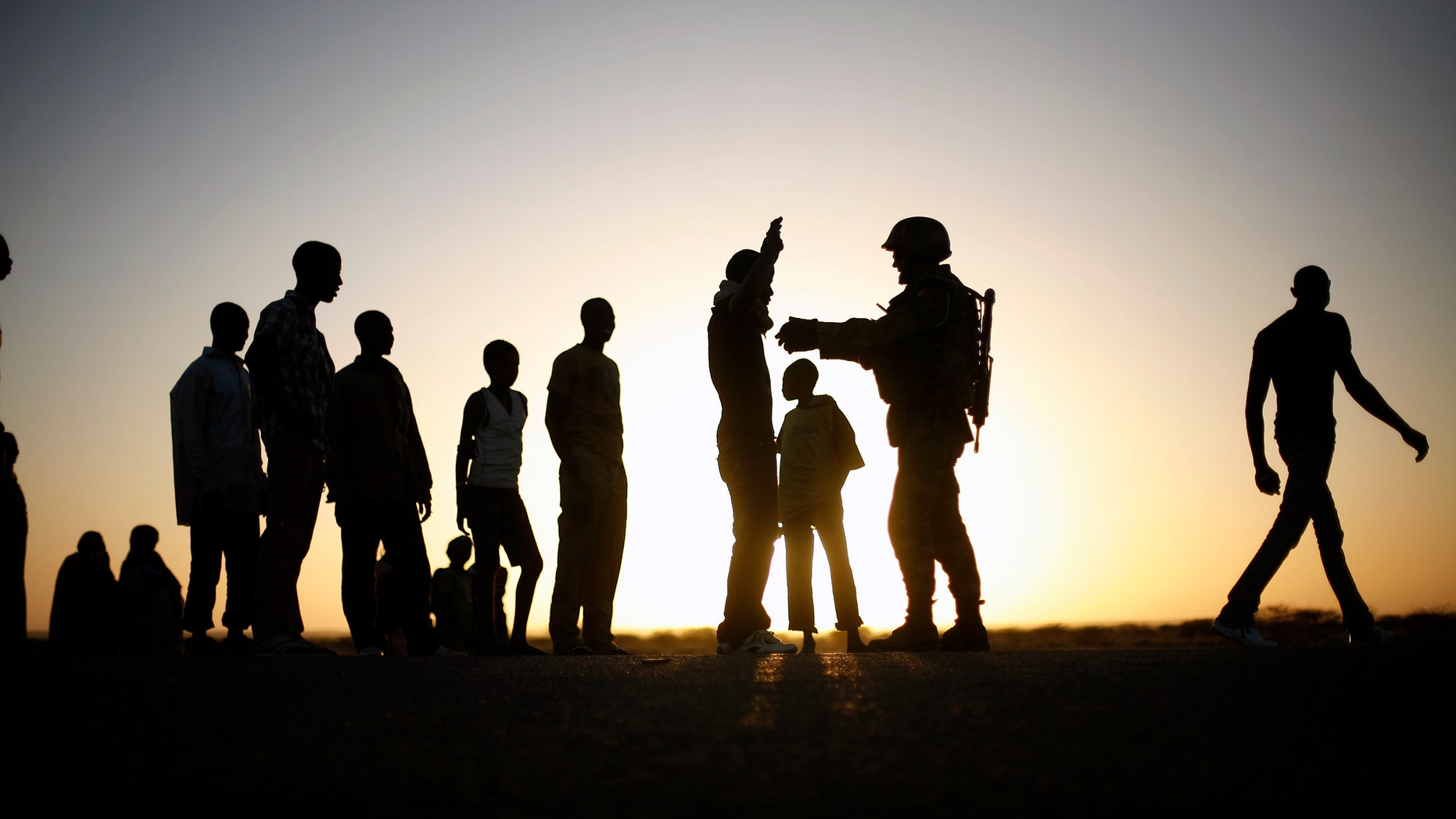 A hostage held by Al Qaeda in Mali since 2011 has been freed, the Swedish government said Monday.
Sweden's Foreign Minister Margot Wallström said in a statement "extensive efforts have been made" to secure the release of Johan Gustafsson, 42, who's situation "has touched many of us."
"I would urge everyone to show respect in relation to John and his family and let them choose for themselves whether and when they speak," Wallström said.
Wallström told local media she has talked to Gustafsson, who is "in good spirits and overwhelmed by everything that is happening." A news conference is planned for later Monday.
Gustafsson was kidnapped in Timbuktu on Nov. 25, 2011 by Al Qaeda's North Africa branch along with South African Stephen McGown and Dutchman Sjaak Rijke, according to the BBC.
Rijke was freed by French special forces in April 2015 after he was found during a raid in northern Mali.
Earlier this month, Stephen McGown's mother Beverly died after an illness, with her hopes unfulfilled.
McGown, 69, was remembered during a church service on June 2 at which mourners recalled her lively demeanor but also the emotional toll that the abduction of her son had over years of uncertainty and reports of ransom demands.
"I promised my wife in the last day or two — we're going to get Stephen out," husband Malcolm McGown told mourners. He said the memorial service was being filmed so that his son can watch the video in the event of his release.
Gift of the Givers, a South African charity, has worked to secure the release of McGown and Gustafsson since 2015, sending a negotiator into remote parts of Mali and Niger. The families of the hostages can't afford a ransom of millions of dollars, and the South African and Swedish governments will not negotiate, it said. "We have reached a dead end," Gift of the Givers said in a May 17 statement. An appeal to Qatar, which has been involved in hostage releases, is among efforts that are still underway, according to the group. McGown's fate remains unclear as of Monday.
Islamic extremists seized control of Mali's north in 2012. While they were forced out of strongholds a year later by a French-led military intervention, jihadists continue to attack Malian and French soldiers and U.N. peacekeepers.
The Associated Press contributed to this report.