Al-Jazeera Arabic journalist detained at Berlin airport in Germany on Egyptian arrest warrant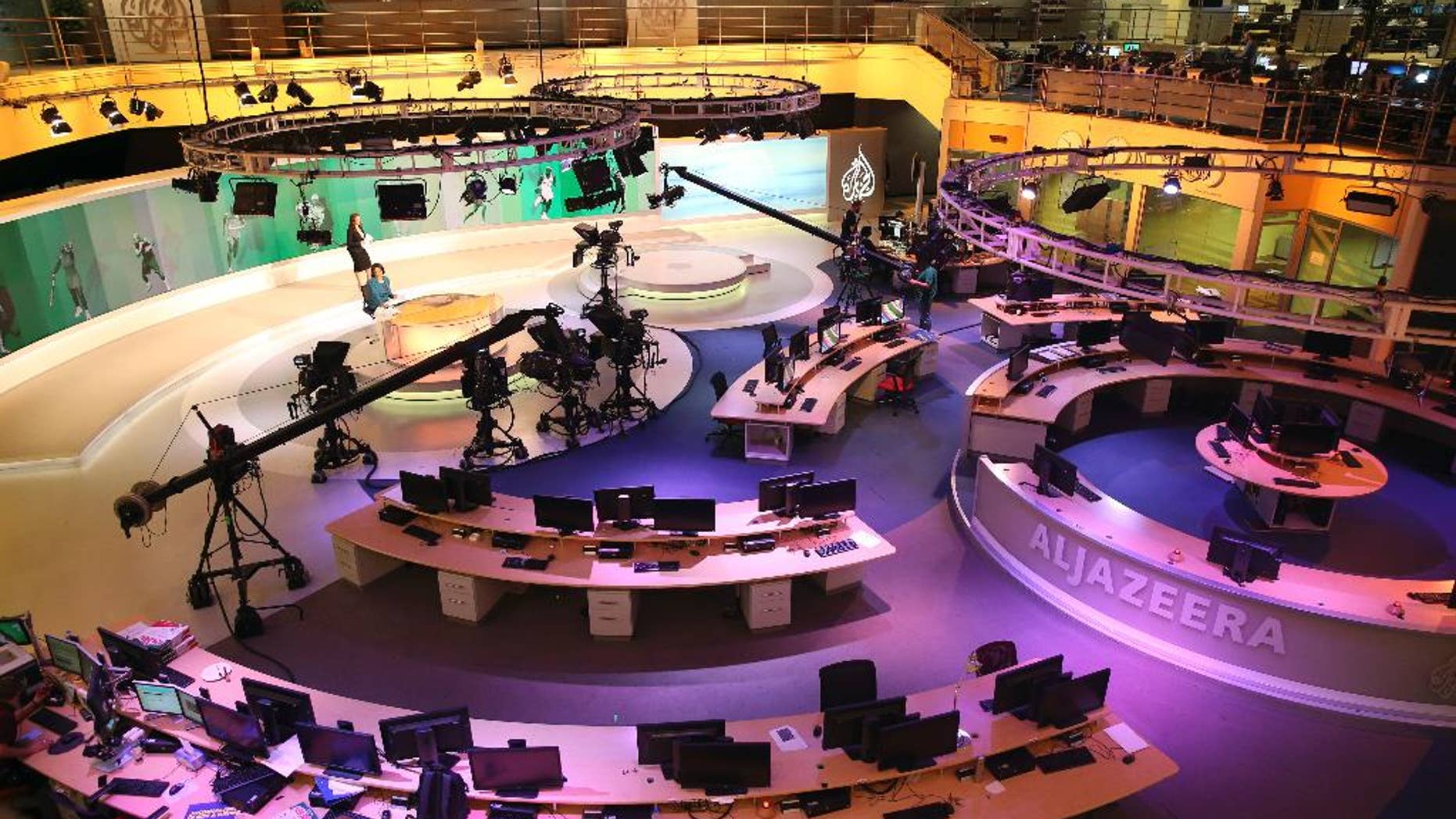 CAIRO – Al-Jazeera is reporting that one of its Arabic language journalists has been detained in Germany over an Egyptian arrest warrant.
Al-Jazeera English identified the detained reporter Saturday as Ahmed Mansour, a senior journalist with its Arabic television news channel. It said he had previously been sentenced in absentia in Egypt to 15 years in prison over allegedly torturing a lawyer in Tahrir Square in 2011, a charge both he and the channel rejected.
While not identifying Mansour by name, German police spokesman Meik Grauer said authorities detained a 52-year-old Egyptian-British journalist at Berlin's Tegel airport. Grauer said the journalist was detained before he boarded a flight to Doha, Qatar, and that prosecutors would look into the arrest warrant Sunday.