Airport in Liverpool evacuated due to 'technical problem' with scanning machines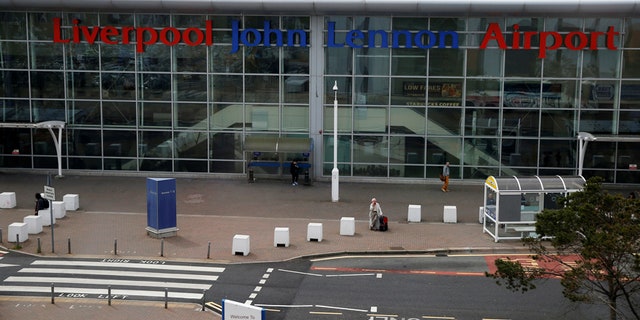 NEWYou can now listen to Fox News articles!
The John Lennon Airport in Liverpool, England, was evacuated Friday over a customer service issue, local authorities said.
"Due to a technical problem with one of the Airport's passenger scanning machines, all passengers have been removed from the Departure Lounge and are currently in the process of being re-screened," the airport said in a statement. "There is no threat to passenger safety with this re-screening process necessary in order to ensure security compliance."
A flier told the Liverpool Echo that airport staff seemed caught off-guard by the incident and "looked quite flustered."
Steph Hodson, who was planning to travel to Paris, said hundreds of people were evacuated from the airport. Some of the passengers were even removed from planes, the newspaper reported.
"We're going to have to go back through security and everything," Hodson said. "It was quite scary and everyone was really quiet and looked worried."
The airport said passengers showing up for flights in the next few hours should expect delays.
"We are working with the airlines," Robin Tudor, head of airport communications, told the Liverpool Echo. "Obviously there will be delays to flights but we are working as hard as we can to catch back up again and minimize disruption."