Ahmadinejad ally linked to prison deaths released from custody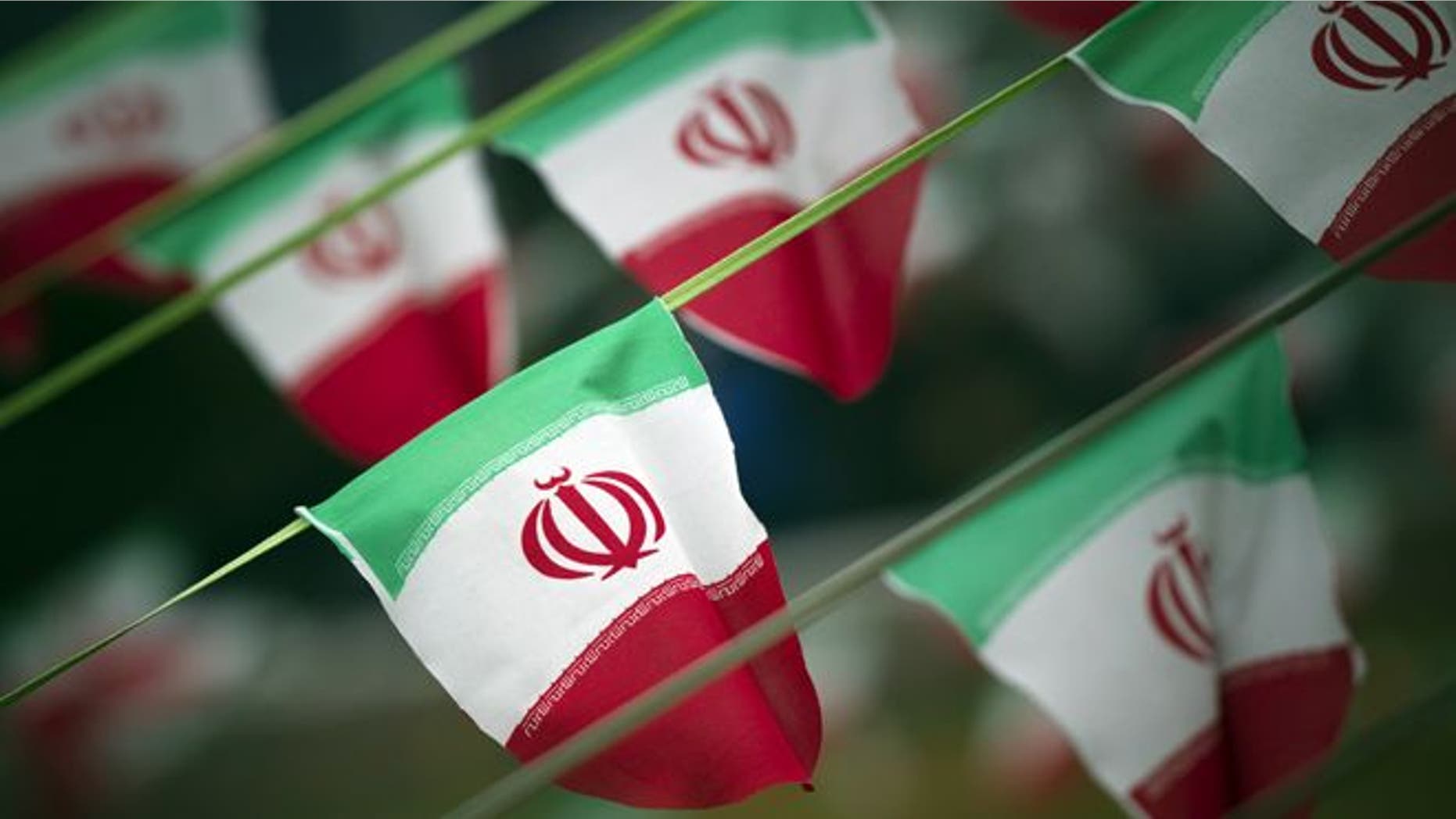 TEHRAN, Iran – Iran's official news agency is reporting that authorities have released a close ally of the president from custody, a day after he was arrested over an alleged role in the torture and killing of prisoners.
The Wednesday report by IRNA quotes an unnamed official as saying Saeed Mortazavi, a senior official who once served as Tehran's prosecutor general, has been released.
Mortazavi has been at the center of an escalating confrontation between President Mahmoud Ahmadinejad and his conservative rivals in parliament ahead of the June presidential election.
A parliament probe two years ago found Mortazavi responsible for deaths by torture of at least three jailed anti-government protesters in 2009.
On Tuesday Ahmadinejad strongly denounced Mortazavi's arrest, saying he would pursue the case after his return from a visit to Egypt.