Ahead of talks, Iran negotiator says Tehran won't agree to ship enriched uranium abroad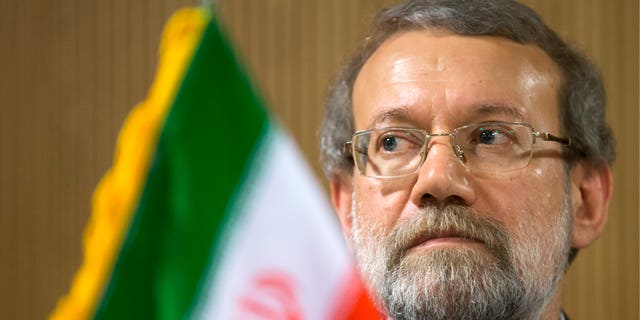 TEHRAN, Iran – A top Iranian nuclear negotiator says Tehran will not consider sending abroad any of its stockpile of enriched uranium as part of any deal with world powers.
Abbas Araghchi's remarks come ahead of new negotiations between Iran and the five permanent U.N. Security Council members and Germany in Geneva this week.
Araghchi says "shipping the material abroad is our red line" and that Iran will not withdraw "one iota" from its right to enrich uranium — a possible pathway to nuclear arms.
Araghchi's remarks, reported on Sunday by Iranian state TV, were in contrast to those of Parliament Speaker Ali Larijani who last week said Iran would be willing to discuss its "surplus" with Western powers.
The West suspects Iran seeks to make a nuclear weapon. Iran denies the charge.