Ahead Of Apple's iPhone Refresh, Wal-Mart Announces Smartphone Trade-In Program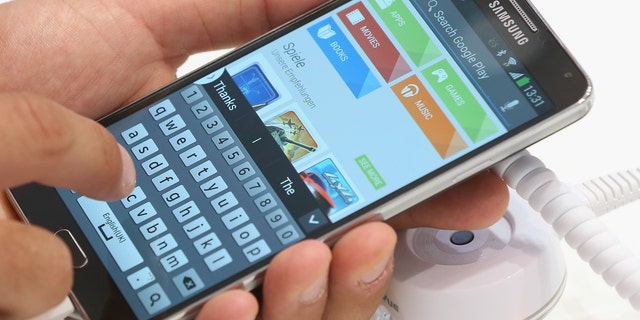 While speculation swirls as to whether Apple will make the iPhone more affordable, Wal-Mart is making it easier for customers to upgrade their cell phones.
Later this month Wal-Mart Stores Inc. is launching a smartphone trade-in program that will help consumers trade up to the newest phones available.
The world's biggest retailer said Tuesday that consumers will receive a credit from $50 to $300 when they trade in their working, undamaged phone. The credit can be used toward the purchase of a new phone, with a selection of more than 100 devices to choose from. This includes some smartphones with prepaid plans.
Wal-Mart said that consumers can receive $300 credit for an Apple iPhone 5, $175 for a Samsung Galaxy SIII and $52 for a Samsung Galaxy S2.
Phones can be traded in at the electronics departments of more than 3,600 participating Walmart stores and Sam's Club locations in the U.S. Consumers will need to enter a two-year contract for the new phone with AT&T, Verizon Wireless or Sprint.
Steve Bratspies, executive vice president of general merchandise for Walmart U.S., said in a statement that trade-in programs are becoming more popular as new devices launch more frequently and that shoppers are using the trade-in programs that will give them the biggest credit for their current phone.
The program starts on Sept. 21.
Wal-Mart Stores, based in Bentonville, Ark., has 10,995 stores in 27 countries. It had fiscal 2013 sales of about $466 billion. Its shares finished at $73.51 in in trading Monday. Its shares have fallen from a 52-week high of $79.96 per share on May 15. Its shares fell as low as $67.37 on the last day of 2012.
Based on reporting by The Associated Press.
Follow us on twitter.com/foxnewslatino
Like us at facebook.com/foxnewslatino