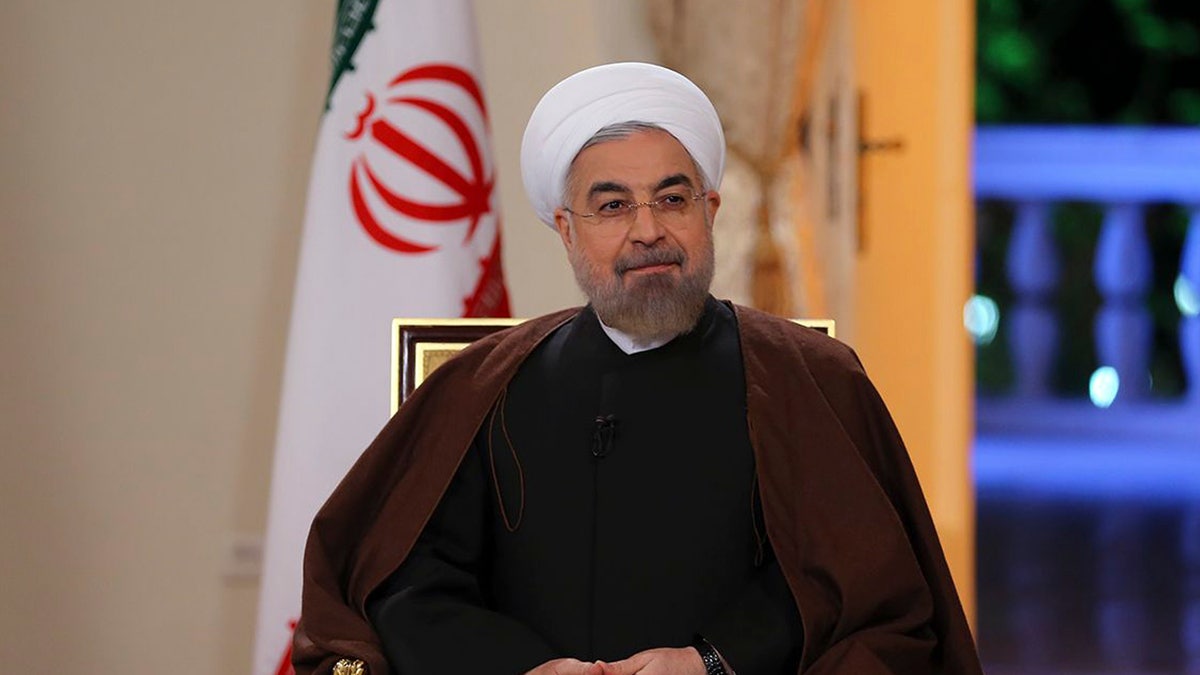 Hours after the UN's nuclear agency said that its attempts to investigate allegations that Iran worked on nuclear weapons, an Iranian opposition group claimed to have information showing the country is still working toward nuclear weapons.
The National Council of Resistance of Iran released information in a Washington press conference saying there were two explosive chambers build by AzarAb industries as part of a highly classified project that only two senior Iranian officials knew about. The two chambers were reportedly used for high explosive tests as part of the program.
Iran denies wanting — or ever working on — nuclear arms. Since February, it has provided information only on the detonators, insisting that they were used for oil exploration or non-nuclear military purposes. The agency says interconnected information suggests that they were being tested for nuclear weapons use.
Iran agreed in February to work with the International Atomic Energy Agency. It was seen as the country's willingness to reduce tensions over its nuclear weapons program.
"Iran has not provided any explanations that enable the agency to clarify the outstanding practical measures," said the confidential report from the IAEA obtained by The Associated Press.
The agency suspects Ukrainian nuclear expert Vycheslav V. Danilenko helped with the design of the test chamber.
Danilenko has denied the claim, the Associated Press said.
The council has a mixed record of credibility on Iran's nuclear activities. It was instrumental in revealing more than a decade ago that Tehran had a secret program but some of its other allegations remain unproven.
The U.S. and its allies say no final agreement will be reached until the IAEA says it's satisfied with its inquiry. With the IAEA investigation stalled, the agency has little hope of reaching final conclusions by Nov. 24.
Diplomats have told The Associated Press that — if agreement is reached constraining Iran's uranium enrichment program and other activities that could be turned to making nuclear arms — Washington was willing to extend the IAEA investigation.
FoxNews.com's Jonathan Wachtel contributed to this report.
The Associated Press contributed to this report.