After Surviving Close Call on Sports Field Once Before, Boy Collapses and Dies at Baseball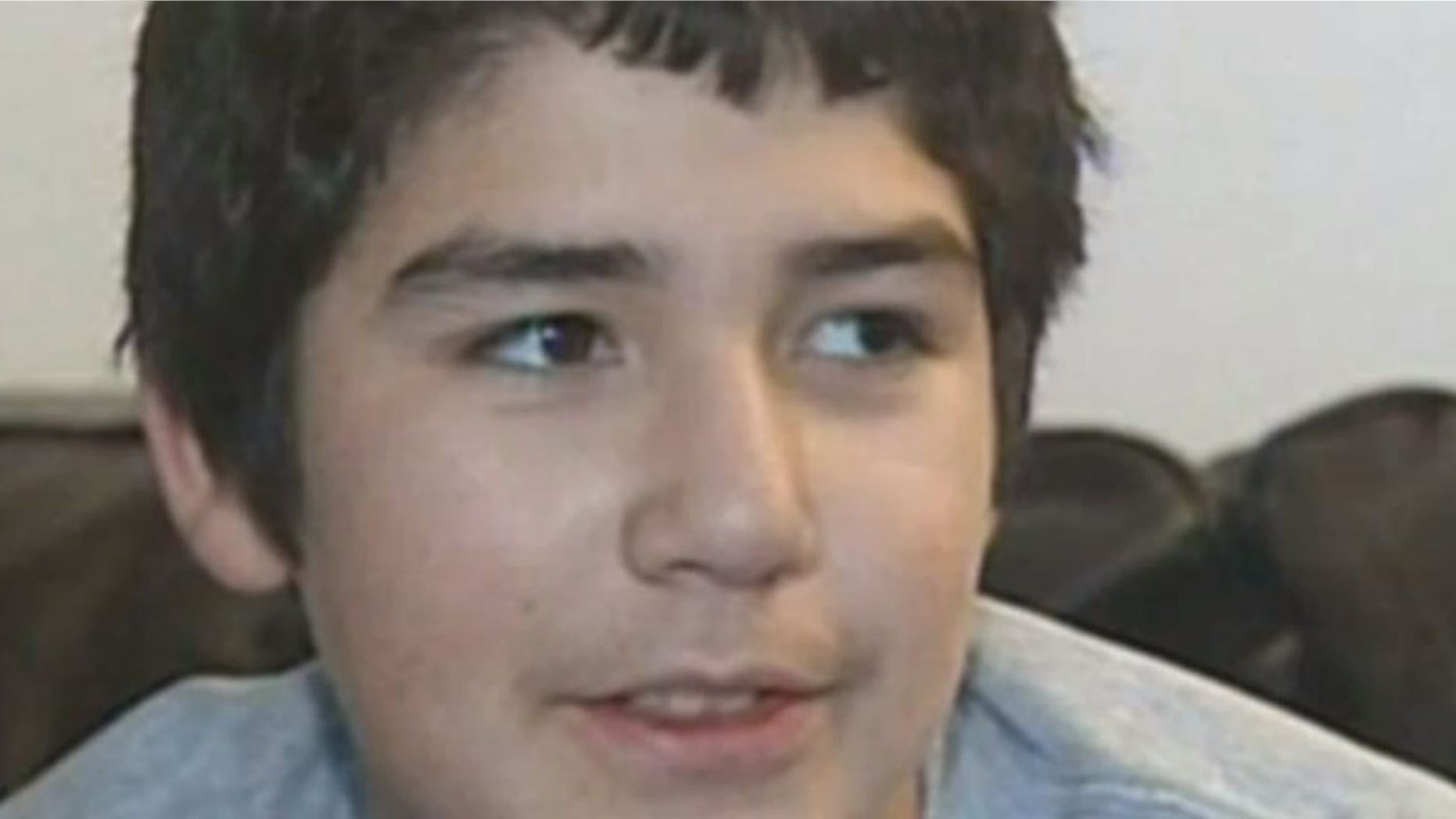 Portland, Oregon – In January, Isaac Arzate reflected on life with the wisdom of someone way beyond his years – at 12, he had just survived a heart attack while at basketball practice at school.
But over the weekend, Arzate collapsed again, during baseball practice at school – and this time paramedics could not save him.
Arzate, described by teachers as a well-liked student at Stephens Middle School, died.
Fire officials say some of the same paramedics who helped revive Isaac Arzate in January rushed back to the school where he collapsed Friday night and tried again to save him. Marion County Deputy Medical Examiner Rodge Womack confirmed Monday that the Salem boy died later at a hospital.
Arzate was a sixth-grader at Stephens Middle School.
Both times he collapsed, the boy was playing sports at Scott Elementary School; however, neither event was an official school activity.
After Arzate's first collapse Jan. 6, fast-acting coaches performed CPR and called paramedics. Arzate had surgery days later at Oregon Health and Science University to repair a heart defect.
Arzate's father, Enrique Cendejas, is a basketball team coach at the middle school, according to local published reports.
After his son collapsed in January, another coach performed CPR on the boy while Cendejas took the rest of the team out of the gym to await the arrival of emergency personnel. Another coach, Joe Rodriguez, called 911.
Local media accounts of the January collapse said that Arzate had became winded and asked to sit out a drill.
"After five minutes, he asked to return, but then said he was not feeling 100 percent, and his coaches excused him from the rest of practice," said a local report. "While sitting on the sideline watching his teammates play, he collapsed."
Apparently Arzate has played sports for years with no signs of trouble.
Family friend Tiffany Beach told Oregon's Fox 12 that Arzate went to Portland a few weeks ago for a stress test and a full physical.
She said doctors cleared him to play sports.

"They had several tests performed and he was 100 percent clear to resume a normal lifestyle and begin activities," Beach told Fox 12. "He had played in a baseball game the weekend prior and did really well, I hear."
In an interview with a local reporter after his first collapse, he said: "I was surprised I actually had something wrong with me because usually I don't think I've ever broken any bones or anything-- it's a first."
In a statement after the boy's death, officials at the university's Doernbecher Children's Hospital declined to say whether Arzate had been cleared to play sports again, citing privacy laws.
Last week, when paramedics responded again to an emergency call from Scott Elementary, they recognized Arzate from their January rescue, Marion County Fire District Chief Kevin Henson said. Paramedics, who had recently completed refresher training in reviving pediatric patients, took over CPR from a bystander and worked feverishly to keep a pulse, he said.
"All calls involving critical pediatric patients are tough, and it was particularly hard on this crew," Henson said.
Counselors were available for Stephens Middle School students Monday, said Jay Remy, a Salem-Keizer School District spokesman.
Arzate's parents could not be reached for comment. His mother, Lindsay Wiens, told The Oregonian in January that she wasn't sure her eldest child would survive his first heart attack.
Hospital officials declined to discuss Arzate's heart condition, citing privacy laws. The Oregonian reported in January that a vessel stemming from the boy's aorta wound around his heart.
Arzate isn't the only area youth to collapse while playing sports recently. Fourteen-year-old Cody Sherell of La Center, Wash., outside Portland, died Jan. 10 after collapsing in cardiac arrest at basketball practice. There was no answer Monday when a reporter called a phone listing for the Sherrell family.
This story is based on reporting by The Associated Press.
Follow us on twitter.com/foxnewslatino
Like us at facebook.com/foxnewslatino