After Discrimination Dispute, East Haven Hosts Latino Expo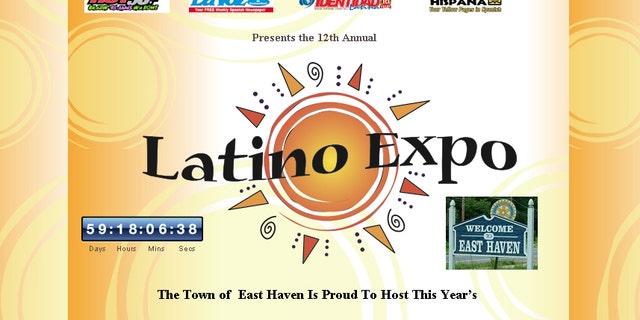 EAST HAVEN, Conn. – As the Connecticut town tries to recover from a scandal involving police discrimination and a mayor's questionable comments, East Haven plans to host an annual expo catering to Latinos.
The annual festival of Hispanic culture and business known as Latino Expo is coming to East Haven for two days beginning May 5.
Town official Frank Gentilesco (jen-tih-LES'-coh) Jr. said Monday that the mayor will discuss the event at a news conference later this week.
Expo founder and producer Deby Gould said she was looking for a new venue after 11 years in Hartford and decided last week on the East Haven high school. She said it will be an opportunity for the town to work together with its Hispanic businesses.
Four East Haven police officers were arrested by the FBI in January on charges they harassed and abused Latinos.
Federal law enforcement officials said in indictment papers that East Haven Officers Dennis Spaulding, David Cari and Jason Zullo and Sgt. John Miller denied Latino residents and their advocates the right to be free of unreasonable searches and seizures, the right to not be arrested and detained without probable cause and the right to not be arrested on false and misleading evidence.
Mexicana Flight Attendants Turned Calendar Girls Feud after Success
The officials also charge that the police officers used unreasonable force, concealed their actions and are accused of harassing and intimidating individuals, including advocates, witnesses and other officers who tried to investigate or report misconduct or abuse committed by the four officers.
East Haven Mayor Joseph Maturo also came under fire after he told a local TV station that the way he'd help the Latino community was by going home and having a "taco." He later apologized, saying he'd had a long day of interviews after the FBI arrested the four officers.
Based on reporting by The Associated Press.
Follow us on twitter.com/foxnewslatino
Like us at facebook.com/foxnewslatino