African leaders in Paris to coordinate strategy with West against Boko Haram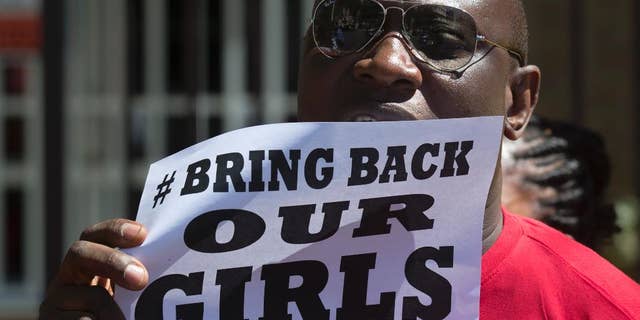 PARIS – Leaders from five African nations are gathering in Paris for a summit with officials from the U.S., France and Britain in hopes of coordinating a strategy against Boko Haram, the Islamic extremist group that abducted more than 300 Nigerian girls.
France, which has negotiated freedom for a priest and a French family abducted by Boko Haram, has called Saturday's summit to share intelligence and work to find the kidnapped girls.
Officials have said there will be no Western military operation and Nigeria has only reluctantly accepted outside help.
Nigerian President Goodluck Jonathan cancelled a trip Friday to the town where the girls were seized, apparently due to security concerns.