Afghanistan suicide bombing leaves two dead, multiple others injured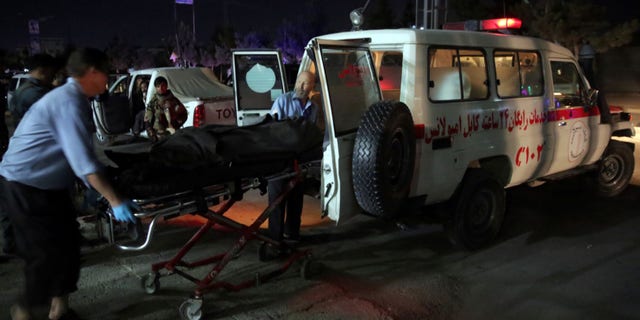 NEWYou can now listen to Fox News articles!
Two people were killed and at least five others injured after a suicide bomber struck outside a Shiite mosque in Kabul, Afghanistan on Thursday.
The attacker was initially prevented from entering the mosque by police, according to The Independent. After participating in a gun fight with the police, however, he was able to enter the kitchen area where he proceeded to detonate his bomb.
The Islamic State took responsibility for the attack.
MATTIS: TRUMP HAS DELEGATED DECISIONS ON AFGHAN TROOP LEVELS
Mosques have been more crowded than usual in the evening hours recently as Muslims observe the holy month of Ramadan.
A truck bomb in Kabul on May 31 killed more than 150 people.
The Associated Press contributed to this report.