Afghanistan shooting: 3 US soldiers killed are identified
NEWYou can now listen to Fox News articles!
The Pentagon on Monday released the names of the three U.S. soldiers killed in an attack by an Afghan army soldier over the weekend.
The U.S. soldiers were identified as:
- Sergeant Eric M. Houck, 25, of Baltimore, Maryland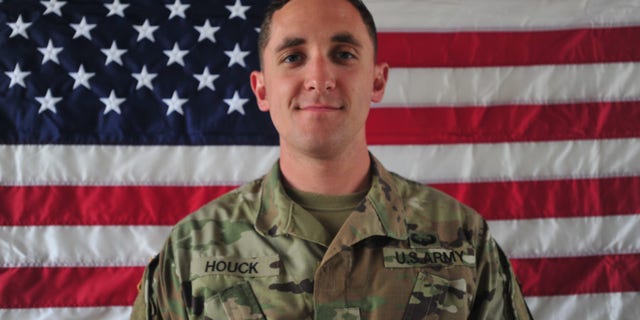 - Sergeant William M. Bays, 29, of Barstow, North Carolina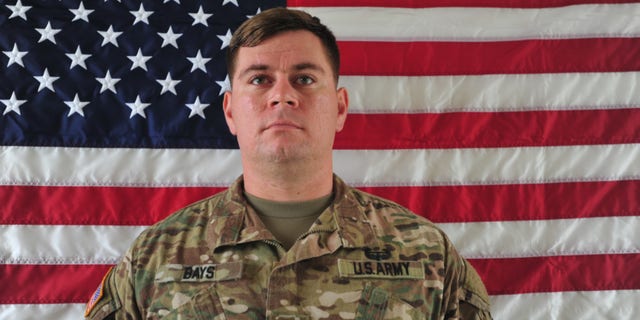 - Corporal Dillon C. Baldridge, 22, of Youngsville, North Carolina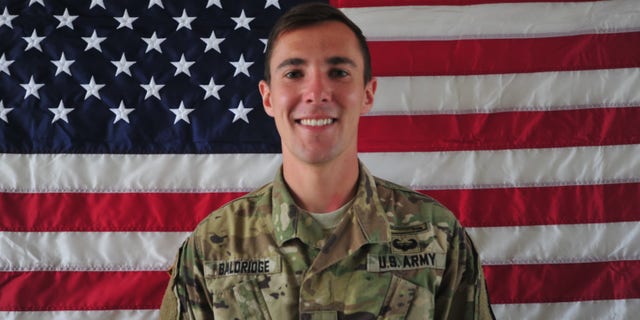 The soldiers were shot Saturday in Peka Valley, Nangarhar Province, Afghanistan. A fourth U.S. soldier was injured in the attack.
The Taliban claimed responsibility for the act. Taliban spokesman Zabihullah Mujahid said in a statement that a militant loyalist had infiltrated the Afghan army "just to attack foreign forces."
The soldiers were assigned to Headquarters and Headquarters Battery, 3rd Battalion, 320th Field Artillery Regiment, 101st Airborne Division (Air Assault) and Company D, 1st Battalion, 187th Infantry Regiment, 3rd Brigade Combat Team, 101st Airborne Division (Air Assault), Fort Campbell, KY. The 3rd Brigade Combat Team "Rakkasans" deployed last fall in support of Operation Freedom's Sentinel.
"Today, as we grieve, our thoughts and prayers are with the families of Cpl. Baldridge, Sgt. Houck and Sgt. Bays. We take this as a family loss," said Maj. Gen. Andrew Poppas, Commanding General of the 101st Airborne Division and Fort Campbell. "In the days ahead, the 101st Soldiers and the Rakkasans will continue the fight against terrorism with unbridled determination. Our Soldiers are battle-hardened and committed to the defense of our nation and the freedoms for which we fight."
The three soldiers posthumously earned the Bronze Star Medal and the Purple Heart. Baldridge was posthumously promoted to Sgt., and, along with Bays, earned the Combat Infantry Badge and Army Commendation Medal. Houck was posthumously awarded the Combat Action Badge and Army Commendation Medal.
In his White House press briefing Monday afternoon, Press Secretary Sean Spicer acknowledged the loss of the soldiers in Afghanistan. Spicer said their thoughts and prayers are with the families of the American heroes.

The Pentagon is investigating the incident.
Fox News' Jennifer Griffin contributed to this report.