Afghan Taliban dissident pledges allegiance to leader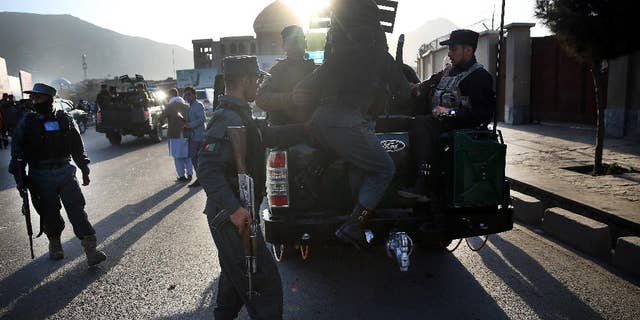 KANDAHAR, Afghanistan – Senior members of the Afghan Taliban say a prominent figure within the militant group who had opposed its new leadership has now pledged his allegiance, helping to close divisions within the Taliban ahead of possible peace talks with the government.
Abdul Qayum Zakir had disagreed with the appointment of Mullah Akhtar Mansoor as leader of the Taliban following the death of the movement's one-eyed founder, Mullah Mohammad Omar.
Two Taliban members — Mohammad Ghaus, a foreign minister in the Taliban's 1996-2001 regime, and ruling council member Mullah Gul Rahman Saleem — said Thursday that Zakir had recently pledged allegiance to Mansoor.
His loyalty pledge helps close one of several rifts that have emerged after Mullah Omar's death was announced by the Afghan government last summer.