Afghan parliament sacks interior minister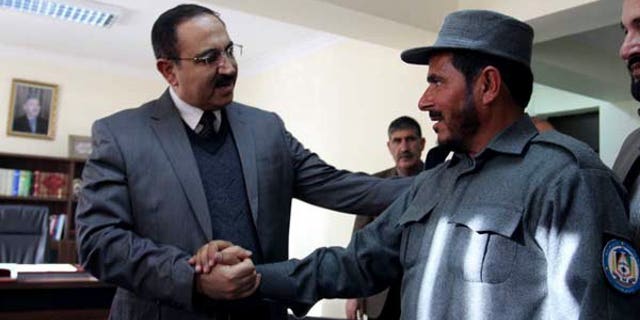 NEWYou can now listen to Fox News articles!
KABUL (AFP) – Afghanistan's parliament on Monday sacked Interior Minister Mujtaba Patang, one of the country's most powerful security chiefs, less than a year after he took office.
Patang lost a vote of confidence by 136 to 60 in the lower house of parliament after seeking to defend himself against accusations of corruption and incompetence in dealing with security threats in the war-torn country.