Afghan officials: Clashes with Taliban continue in Kunduz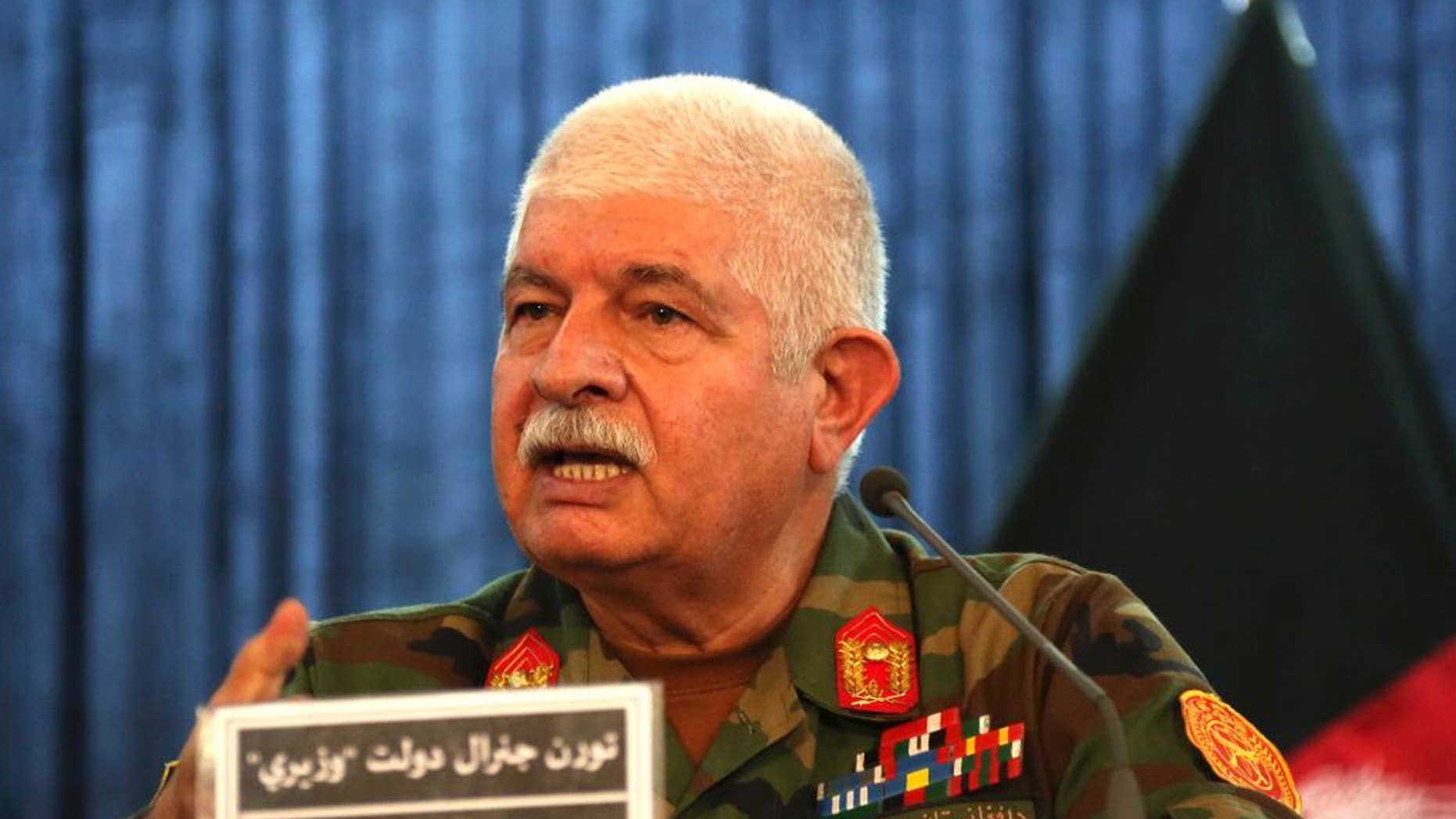 KABUL, Afghanistan – Afghan officials say heavy battles are ongoing between the Taliban and Afghan forces in the north for the third straight day since the insurgents attacked the city of Kunduz.
Gen. Qasim Jungalbagh, the provincial police chief, says that the Taliban launched fresh attacks on Afghan forces from the south and east early in the morning on Wednesday.
He says clearance operations have begun inside the city, while heavy clashes continue on the outskirts.
Mohammad Yusouf Ayubi, head of the Kunduz provincial council, says food prices have almost tripled since the attack began early on Monday. He says food, water and electricity are all in short supply.
The city fell to the Taliban a year ago before they were beaten back by Afghan forces with the help of U.S. airstrikes.