Afghan government acknowledges torture of detainees but denies systematic abuse of prisoners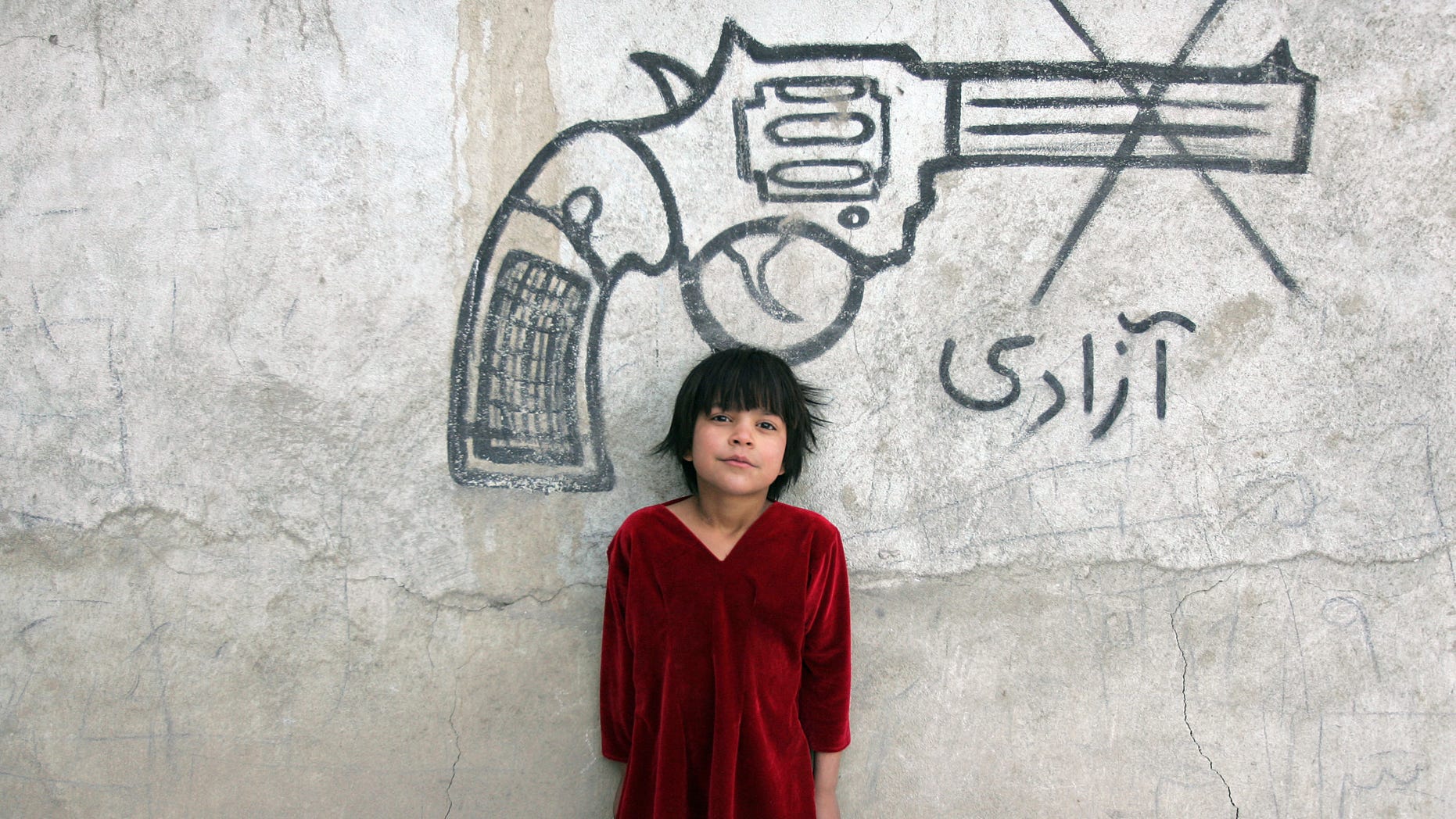 KABUL, Afghanistan – An Afghan government panel has acknowledged that almost half of detainees it interviewed in Afghan prisons have been tortured but denies systematic abuse of the inmates.
The panel's findings are the result of a two-week fact-finding mission and follow a U.N. report last month that said Afghan authorities are still torturing prisoners despite promises of reforms.
The complaints have prompted NATO to stop many transfers of detainees to the Afghans.
Commission head Abdul Qadir Adalatkhwa told reporters on Monday that torture and beatings occur in the first stages of the arrest "but not while they are in prison."
He says 136 of 284 prisoners interviewed in the provinces of Kabul, Kandahar and Herat complained of torture and misbehavior at the time of their arrest and during the interrogation period.