Activists try to protect bullfighting in Spain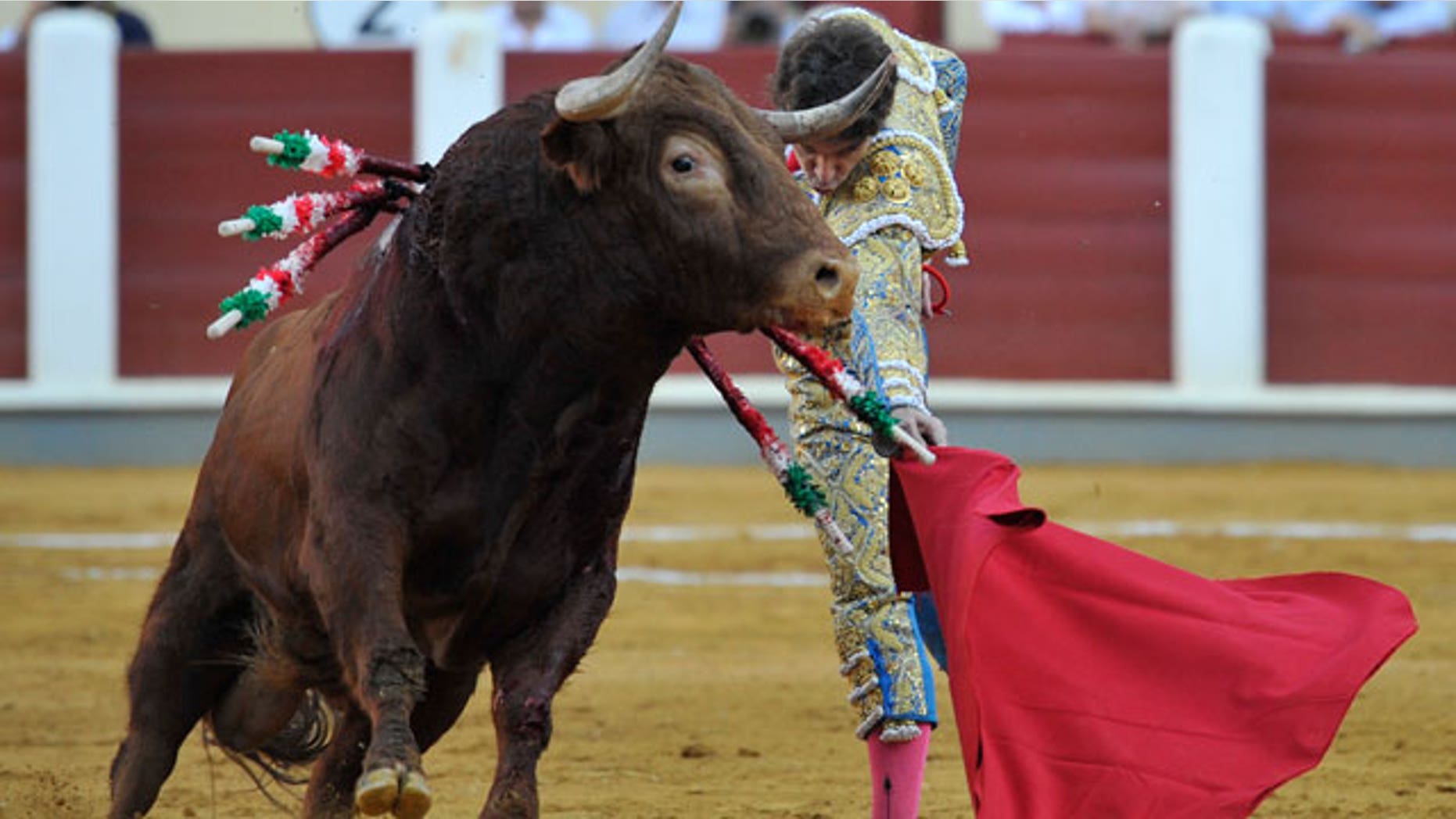 MADRID -- Spanish premier Mariano Rajoy and Nobel literature laureate Mario Vargas Llosa are among 590,000 people who have signed a petition to Parliament urging bullfighting to be protected nationally and for a regional ban to be overturned.
The presentation of the list Thursday comes after lawmakers in the northeastern region of Catalonia banned bullfighting last year following a campaign by animal rights activists. The ban took effect Jan. 1.
The prohibition triggered a nationwide debate over the centuries-old spectacle that inspired such artists as Goya and Picasso.
Spain's Constitution says the national Parliament may study and vote on popular initiatives if they are backed by at least 500,000 signatures. If the latest campaign is approved it would overturn the Catalan ban and avert others.