Activists: Syrian barrel bomb strike in northern city of Aleppo kills at least 10, dozens hurt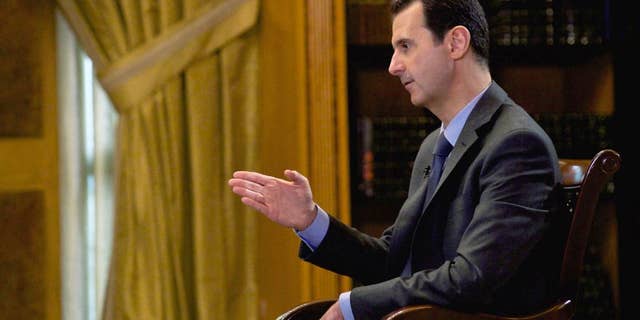 BEIRUT – Activists say government helicopter gunships have dropped bombs on the Syrian city of Aleppo, killing at least 10 people and wounding many others.
An Aleppo-based activist who goes by the name Abu Raed said a barrel bomb struck a shop that sells gasoline and diesel. He said a fire broke out and many bystanders were burned.
Abu Raed said the strike on the Qadi Askar neighborhood Thursday morning killed at least 10, while the Britain-based Syrian Observatory for Human Rights said 18 people died.
The aerial attack comes a day after the Nusra Front, al-Qaida's Syrian affiliate, and other radical Islamic factions launched an assault on a government intelligence building in Aleppo, blowing up part of it before trying to storm the facility.