Abducted 1-Year-Old Boy Found Safe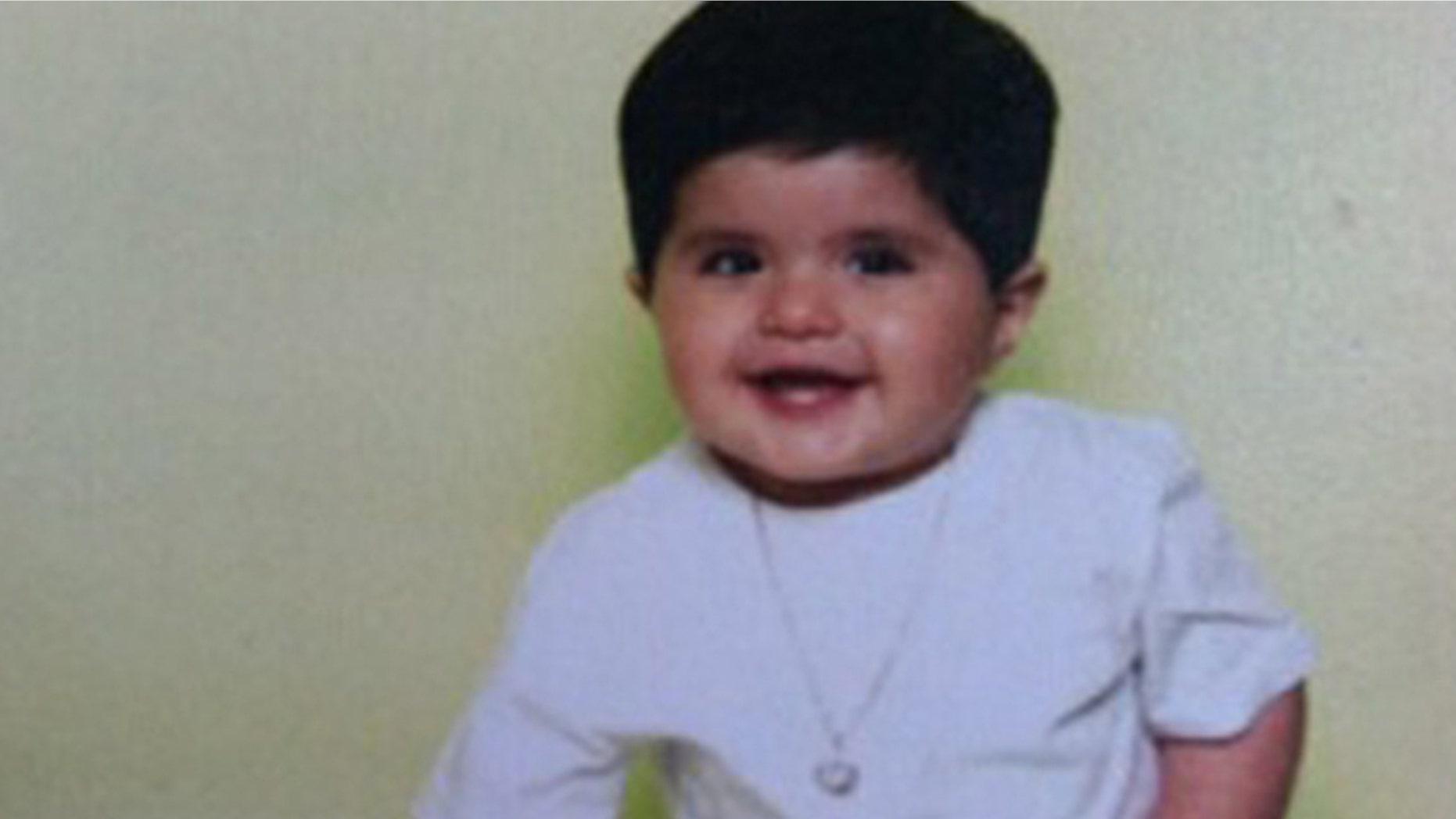 HOUSTON – A one-year-old boy was found safely after he was abducted from his Alvin, Texas home on Monday evening.
An Amber Alert was issued for Manuel Recendez after some abductors took him around 5:20 p.m., Alvin Police said.
The abductors, believed to be three males and two females, left Recendez's home and took off in a white Nissan passenger car.
Later, one of the abductors called Recendez's parents and arranged to have him dropped off at Memorial Hermann Hospital.  He is being checked out by doctors there.
Three Hispanic males were taken into custody.
For more stories: myfoxhouston.com
Follow us on twitter.com/foxnewslatino
Like us at facebook.com/foxnewslatino