Abbas to stop funding electricity in Hamas-run Gaza: Israel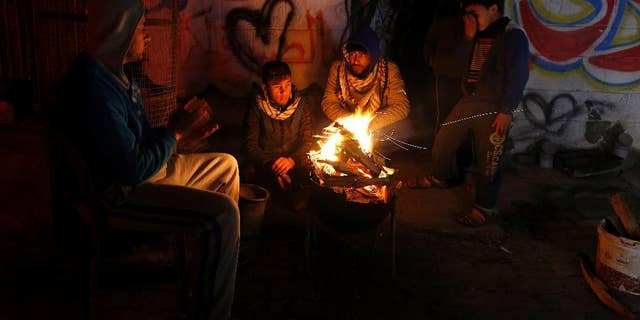 JERUSALEM – Israel says it was told by the Palestinian self-rule government in the West Bank that it will stop paying for electricity Israel sells to the Gaza Strip.
Palestinian officials had no immediate comment Thursday.
Palestinian President Mahmoud Abbas has threatened to exert financial pressure on political rival Hamas to cede control of Gaza, a territory it seized from him in 2007. The Islamic militant Hamas has said it would not be cowed.
COGAT, a branch of the Israeli military, says it was notified by the Abbas government that electricity payments will stop immediately.
Gaza has suffered through increasing hardship since the Hamas takeover, which triggered a border blockade by Israel and Egypt. Gazans have endured power cuts, with electricity now available for only six hours a day.