9 killed in cartel clashes in Mexico near Texas border; U.S. consulate issues travel warning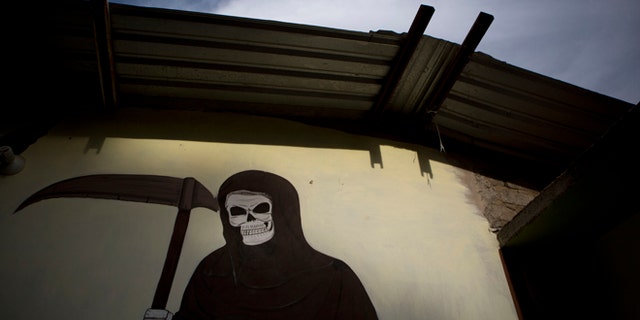 NEWYou can now listen to Fox News articles!
CIUDAD VICTORIA, Mexico (AP) – The U.S. Consulate in Matamoros on Wednesday warned that gun battles between Mexican government forces and gunmen on roads between that border city and Reynosa were likely to continue. The death toll from fighting in the area stood at nine.
The consulate had warned on Tuesday of "rolling gun battles" in northern Tamaulipas state and advised its employees to stay off the streets.
On Wednesday, it distributed an emergency message for U.S. citizens, warning of a "likelihood of increased violence in the Matamoros vicinity, reportedly between the Matamoros and Reynosa factions of the Gulf cartel."
The warning noted numerous reports of large convoys of armed members from what it called transnational criminal organizations, or TCOs, driving through Matamoros.
"While daytime convoys of armed TCO members are not necessarily unusual for Matamoros, the amount of violence that has resulted from gun battles between these rival factions is cause for increased vigilance," the message said. Consulate staff travel was restricted to travel between home and work until further notice.
Matamoros and Reynosa are dominated by the Gulf drug cartel, which has seen internal divisions and turf battles with the rival Zetas gang.
Gang members had apparently been preparing for a battle by blocking roads around the two cities.
The Tamaulipas state government on Monday reported a pair of attacks on marine patrols in the area that killed five suspects.
Like us on Facebook
Follow us on Twitter & Instagram