9 killed in Cairo clashes between Islamists, police, Egypt security officials say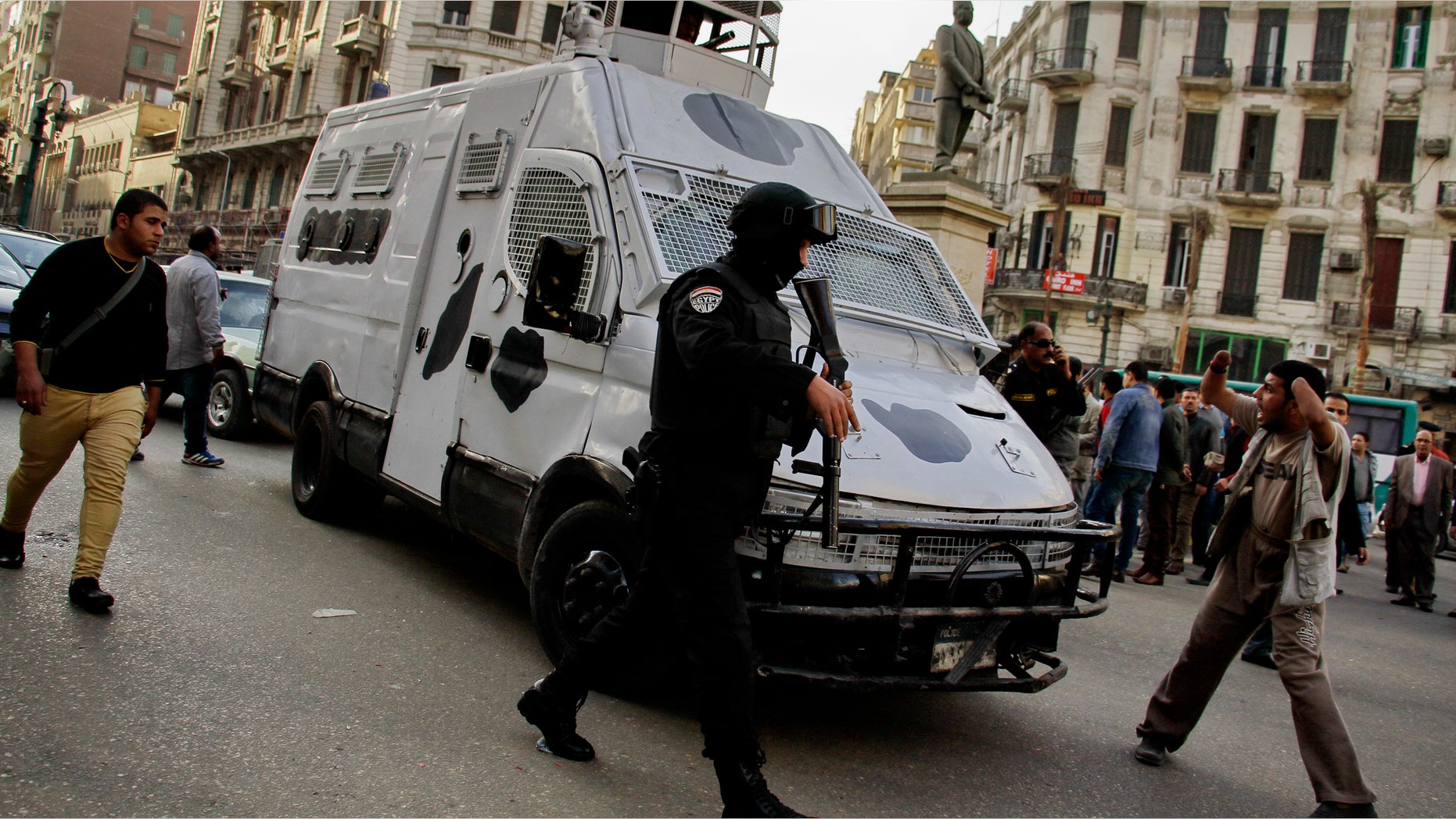 CAIRO – Egyptian security officials say clashes between police and Islamist protesters in an eastern Cairo district have left nine demonstrators dead.
They say the Sunday clashes in the Matariyah area also injured 13.
Another protester was killed in similar clashes in the Mediterranean port city of Alexandria. Two suspected Islamists were also killed in the Nile Delta province of Beheira when an explosive device they were planting under a high-voltage tower exploded, according to the officials, who spoke on condition of anonymity because they were not authorized to speak to the media.
The protests were staged to mark the 4th anniversary of the 2011 uprising that toppled autocrat Hosni Mubarak, and came a day after a female protester was shot dead while participating in a peaceful protest in downtown Cairo.