7 years jail, 600 lashes for Saudi rights activist: lawyer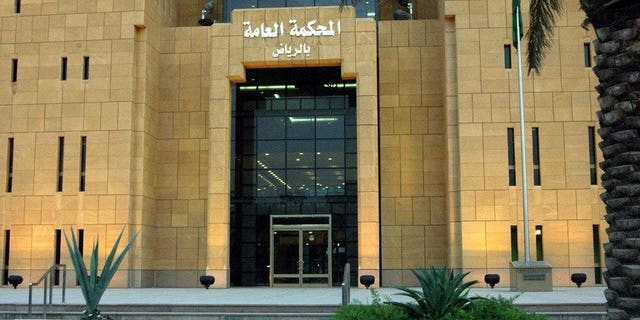 JEDDAH, Saudi Arabia (AFP) – A Saudi court sentenced on Monday a rights activist to seven years in jail and 600 lashes for setting up a "liberal" network and alleged insults to Islam, activists said.
"Raef Badawi has been sentenced to seven years in jail and 600 lashes," lawyer Waleed Abualkhair wrote on his Twitter account, adding that the judge ordered the closure of the website of the Saudi Liberal Network.
He said Badawi, a co-founder of the Saudi Liberal Network, was charged with criticising the religious police, as well as calling for "religious liberalisation."
A judge had referred Badawi in December to a higher court for alleged apostasy, a charge that could lead to the death penalty in the ultra-conservative kingdom.
The judge said at the time that his lower court was not qualified to deal with the case.
But the charge of apostasy was dropped on Monday, activists said.
Badawi, 35, was arrested in June last year in the Red Sea city of Jeddah for unknown reasons.
The network that he co-founded with female rights activist Suad al-Shammari, had announced May 7, 2012 a "day of liberalism" in the Muslim kingdom, calling for an end to the influence of religion on public life in Saudi Arabia.
Sharia Islamic law strictly applied in Saudi Arabia stipulates death as a punishment for apostasy, but defendants are usually given the chance to repent and escape being beheaded.
Saudi blogger Hamza Kashgari was deported in February last year from Malaysia to the kingdom and is being held in jail to face blasphemy charges over Twitter comments deemed insulting to the Prophet Mohammed.
Kashgari's comments triggered a wave of calls to execute him, although he later said he repented.