7 Chilean military officers arrested in dictatorship-era burning death of US resident, 19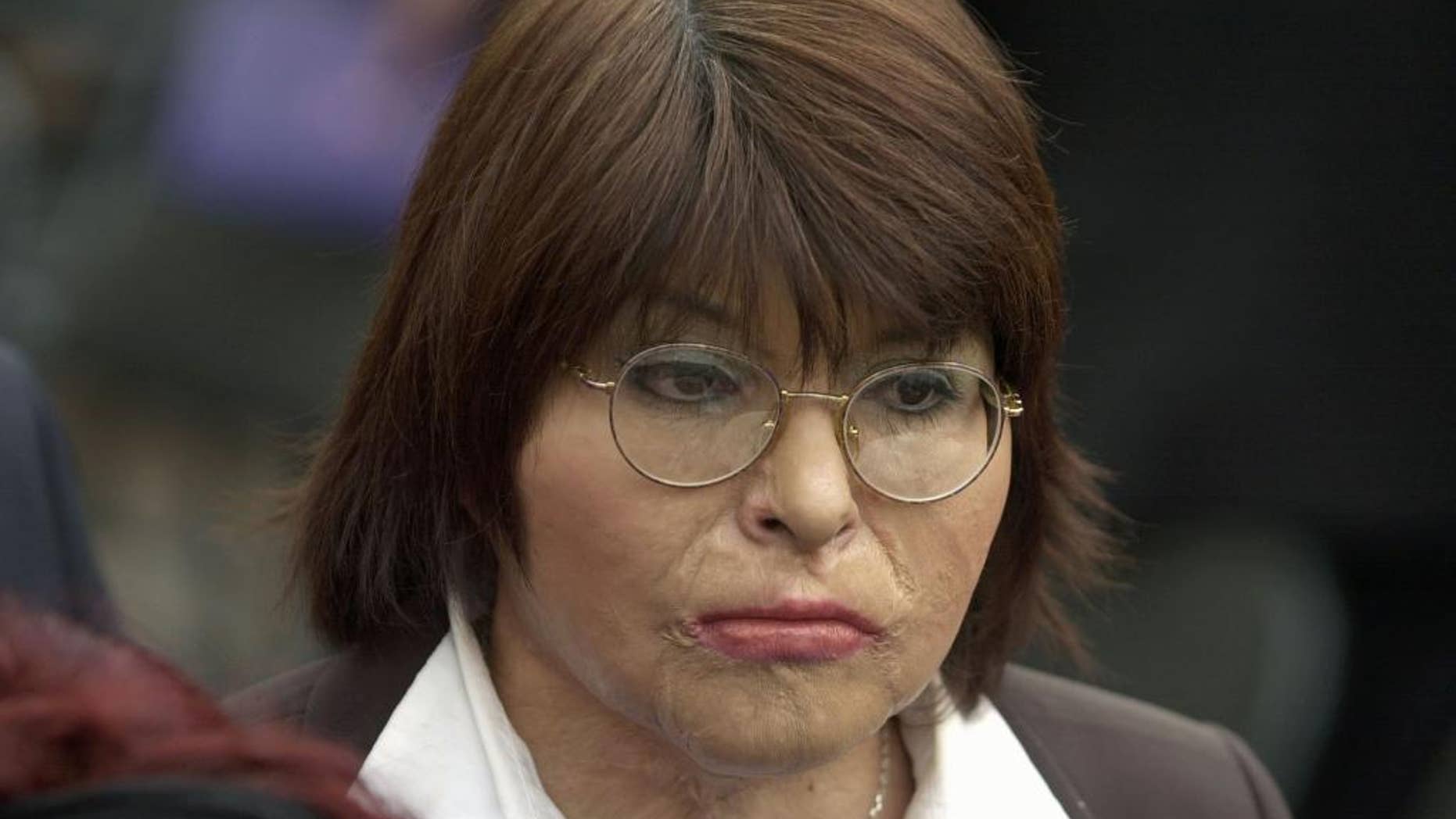 SANTIAGO, Chile – A Chilean judge has ordered the arrest of seven officers in the fatal burning of a 19-year-old U.S. resident who died in a 1986 protest against the military dictatorship then in power.
The two former army officers and five former noncommissioned officers were taken into custody Tuesday night after Judge Mario Carroza issued her order.
Soldiers doused 19-year-old Rodrigo Rojas and 18-year old Carmen Quintana with gasoline and set them ablaze during a street demonstration on July 2, 1986.
Rojas died four days later. He was a Chilean-born photographer visiting from the United States, where he lived with his mother in political exile.
Quintana survived and underwent lengthy recovery treatment for severe burns at a Canadian hospital.
Chile's government estimates 3,095 people were killed during Gen. Augusto Pinochet's 1973-1990 dictatorship.