6.8-magnitude quake hits shattered Pakistan region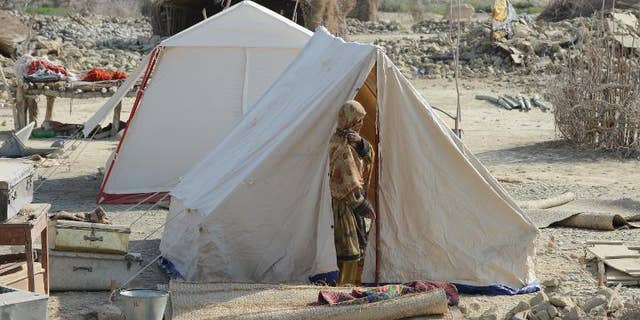 Islamabad (AFP) – A 6.8-magnitude earthquake hit southwest Pakistan Saturday in a region already devastated by a quake which left more than 300 dead just days ago.
The new tremor struck 96 kilometres (59 miles) northeast of the district of Awaran at a depth of 14km at 1234 (0734 GMT) according to the US Geological Survey.
"It was not an aftershock it was an independent earthquake," Zahid Rafi, director of the National Seismic Centre of Pakistan, told Geo TV.