50 hurt in Indonesia quake as houses collapse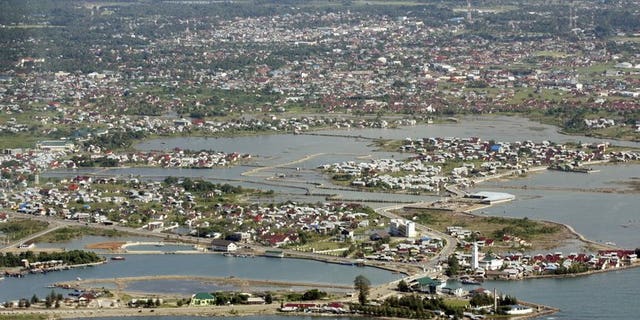 LAMPAHAN, Indonesia (AFP) – About 50 people have been injured after a 6.1-magnitude quake Tuesday in the Indonesian province of Aceh caused their houses to collapse, a doctor said.
"We have received around 50 people with injuries suffered when the walls of their houses collapsed," Ema Suryani, a doctor at a health clinic in Lampahan city, Bener Meriah district, told AFP.
"The injuries vary from open wounds to broken bones."