5 US troops wounded in Afghanistan suicide attack on 9/11 anniversary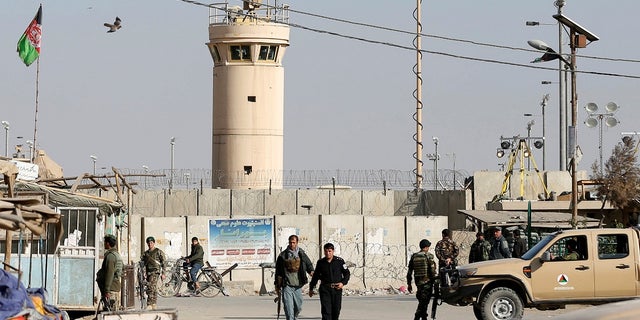 Five U.S. troops were wounded Monday when a suicide bomber drove a car bomb into an armored convoy outside Bagram Air Base in northern Afghanistan, officials told Fox News.
The wounded troops have "minor injuries," according to a U.S. defense official who described the injuries as "broken bones" and concussions. A Georgian soldier and four Afghan civilians were also hurt in the incident.
The attack occurred around 1:00 p.m. local time and came on the 16th anniversary of the 9/11 attacks, which were perpetrated by the Afghanistan-based Al Qaeda.
There are about 11,000 U.S. troops deployed to Afghanistan and about 3,500 additional troops are set to be deployed soon.
More than 2,000 U.S. troops have been killed in Afghanistan since the 9/11 attacks.