4 rights groups urge UN council to refer Myanmar to ICC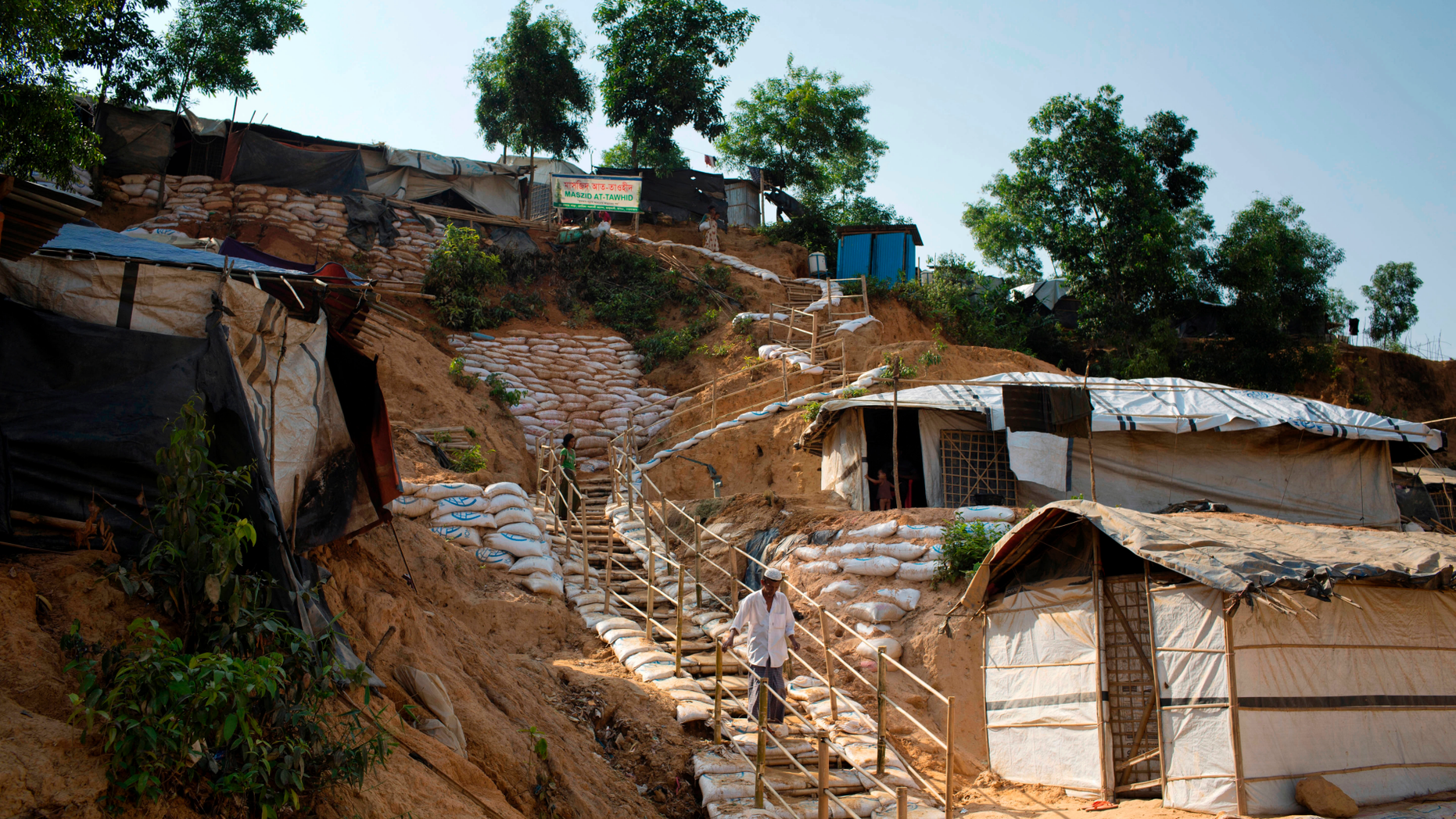 UNITED NATIONS – Four human rights organizations are urging the U.N. Security Council to refer Myanmar to the International Criminal Court for alleged crimes against humanity, including targeting some 700,000 Rohingya Muslims who fled military-led violence to Bangladesh.
Matthew Smith is head of the group Fortify Rights and went a step further, saying the ICC should also investigate "mounting evidence" of genocide against the Rohingyas.
He said his organization has collected dozens of names of alleged perpetrators which go "straight to the top within the Myanmar armed forces."
The four rights groups include Amnesty International, Human Rights Watch and the Global Center for Responsibility to Protect. They held a press conference Tuesday, a week after the Security Council visited Myanmar and Bangladesh for a first-hand look at the plight of the Rohingyas.