3 decapitated bodies 'found' in western Algeria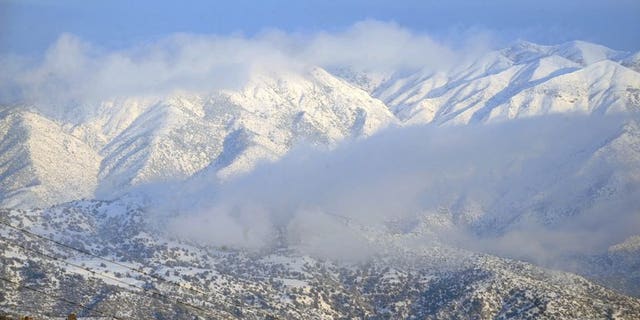 ALGIERS (AFP) – The decapitated bodies of three civilians, including a father and his son, were found in western Algeria, near the city of Tlemcen, an Algerian newspaper reported Friday citing security sources.
The three victims set off on a hunting expedition on Wednesday and did not return, according to El-Watan, prompting their relatives to alert the police, who discovered their corpses on Thursday.
A fourth person who was with them reportedly managed to escape.
The mountainous far western region, which overlooks neighbouring Morocco, was used by Islamist insurgents as a base during Algeria's so-called black decade of civil war in the 1990s, and radical Islamist groups still occasionally take refuge there.
But attacks by Al-Qaeda-linked Islamists in Algeria are more common in the Kabylie region east of the capital and tend to target members of the security forces.