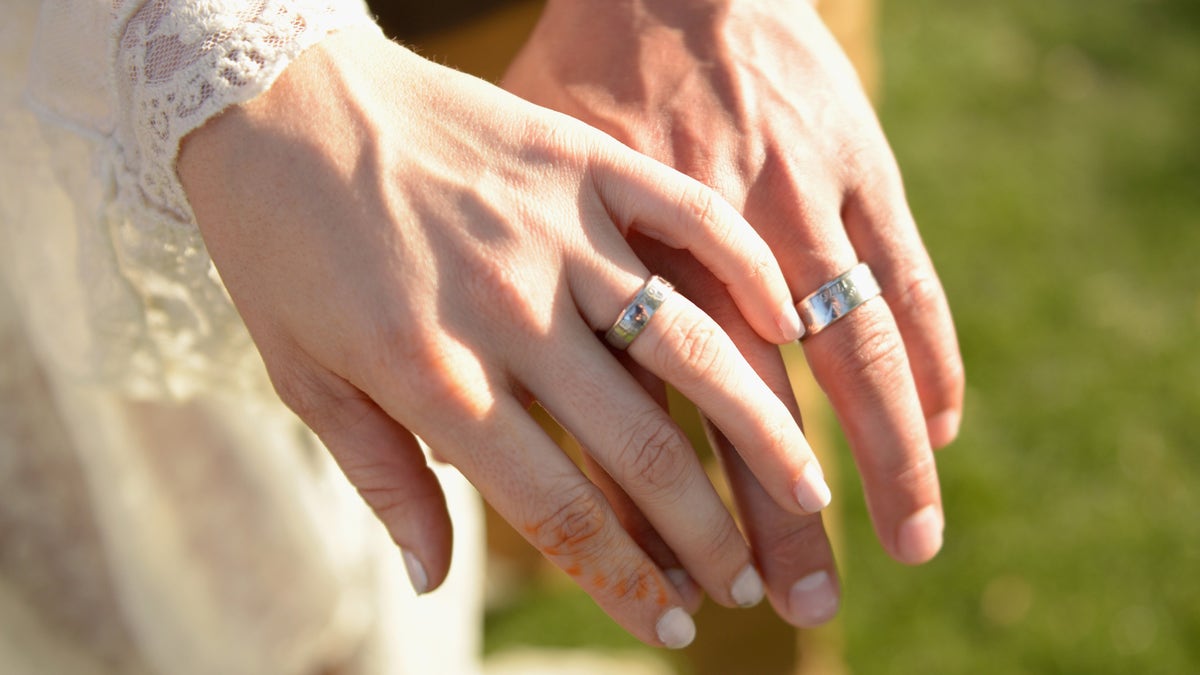 MIAMI (AP) – Federal prosecutors have charged 27 people in South Florida with taking part in a marriage fraud ring aimed at bringing immigrants into the U.S. illegally.
Investigators say the ringleaders charged a fee of up to several thousand dollars to the immigrants who would then take part in sham weddings. The goal was to evade U.S. immigration laws and enter into the country illegally.
Authorities say the ring operated from May 2011 to February 2014. People from a wide range of countries were involved, including Argentina, Ukraine, Colombia, Moldova, Israel and Venezuela.
The marriage fraud and immigration law violations carry potential maximum sentences of between five and 10 years for those convicted.
Like us on Facebook
Follow us on Twitter & Instagram